Bobbi Kristina Brown's Best Friend Tells All About Her Tragic Final Hours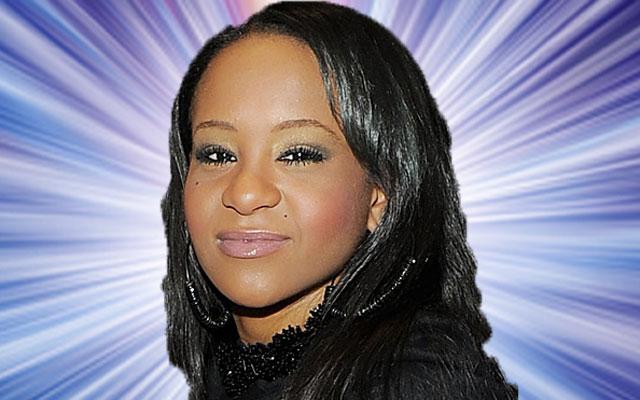 As part of ongoing litigation, Bobbi Kristina Brown's best friend is telling all regarding the star's tragic final hours.
As RadarOnline.com reported, Brown's estate has been named as the defendant in a lawsuit related to a car accident involving Brown and Bradley. As a result, Bradley has been compelled to testify regarding her deceased friend's drug use, as well as her relationship with her then-boyfriend, Nick Gordon.
Article continues below advertisement
In the Nov. 9 deposition obtained by RadarOnline.com, Bradley reveals that at the time of the January 27 accident, Brown had not been under the influence of drugs of alcohol. She explained that when Brown did drugs, it was usually while in the company of Gordon.
Bradley also spoke about witnessing an altercation in which Gordon, "began kicking Bobbi Kristina in the side to the point that she was on the floor screaming and curled up in a fetal position." This attack caused Brown's tooth to get knocked out. Gordon then demanded that Brown go upstairs, but she had to crawl, unable to walk after the physical assault, Bradley alleged.
Then, in the early morning hours of January 31, 2015 Gordon allegedly "returned from being out all night on a cocaine and drinking binge." He then "reviewed camera footage of Bobbi Kristina and listened to her conversations."
Later, after coming out of Brown's room in a different set of clothing, Gordon allegedly, "got in bed and laid his hand on female guest's ankle and stated now I want a pretty little white girl like you."