Award Season Tips for Snacking Healthy!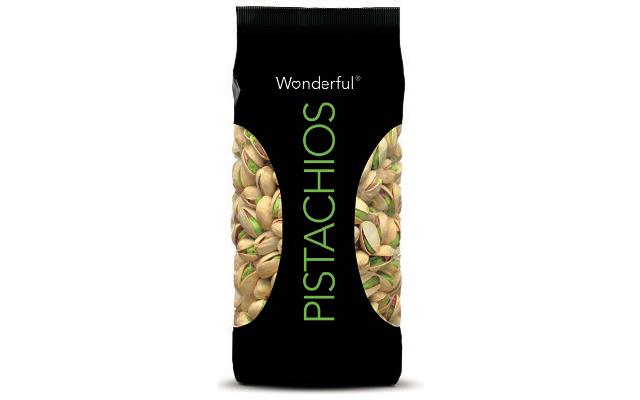 KEEP HEALTHY TREATS WITHIN REACH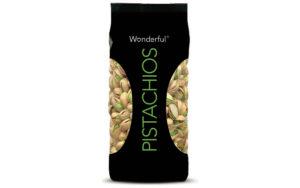 You're more likely to opt for a healthy snack if it's convenient and within eyesight. So get crackin'! Before settling on the couch, fill a couple of candy dishes with Wonderful Pistachios, one of the lowest-fat lowest-calorie nuts around. They've been roasted to tasty perfection. Plus, nuts are a good source of protein!
DRESS UP SOME VEGGIES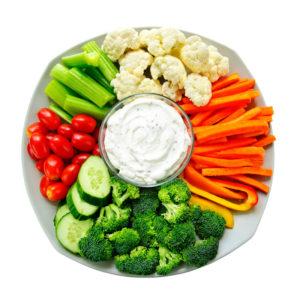 Before your guests arrive to play out Fashion Police, lay out a colorful, dip-friendly veggie platter. Nibble on produce like raw carrots and sliced cucumbers; they offer hydration, fiber and nutrients as you ponder those jaw-dropping body-hugging gowns with envy.
Article continues below advertisement
CURB CRAVINGS WITH POPCORN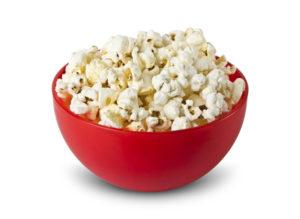 You don't have to go carb-free. Stick with the movie theme by divvying up smart portions of popcorn to nosh on during those oh-so-dramatic acceptance speeches. Four cups of Good Health Half Naked popcorn adds up to just 120 calories! You can even swap salt and butter for hot sauce!