Reuniting? Andrew Garfield In 'Charm Onslaught' To Win Back Emma Stone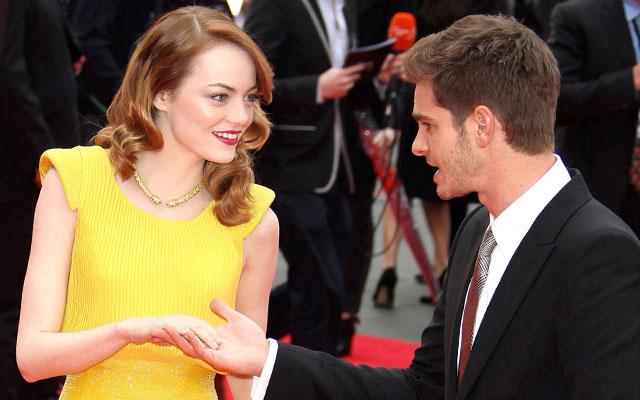 Article continues below advertisement
"They fought over her partying ways and his wish to move to New York, but their constant back and forth and pining for each other is driving a lot of their friends away," said the insider.
"It's an unhealthy relationship and he's doing all he can to win her back — again," continued the source, who noted "a reconciliation appears to still be possible."
"She's softening against his charm onslaught because she'd rather be with him and unhappy than alone," said the source. "It's a strange co-dependent relationship and there's a growing number of friends who are desperately trying to talk them out of yet another doomed reunion."
Long story short, the source added, "They're just not a good match."