And The Healthy Snack Awards Go To!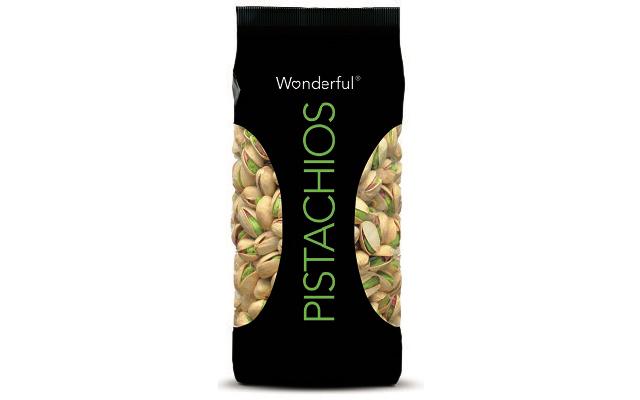 It's award show season! Time to plop on a couch, gaze at the stars and fill your face! But that doesn't mean you need to get fat doing it. Here are some top nominees from the Healthy Choice category.
SunChips are tasty and provide 18 grams of whole grains, while packing in a mere 140 calories per 15 chips! Dips can be a diet derailer, but Oikos' tasty Cucumber Dill serves up only 25 calories and 1 gram of fat!
Article continues below advertisement
Roasted and salted Wonderful Pistachios are all that, plus plenty more. They're packed full of flavor and important nutrients, with each 30-gram serving delivering 160 calories — and naturally there's zero trans fat! That's a winning formula!