Amy Duggar Speaks Out On Parents' Divorce: 'My Dad Told Me Through A Text On Xmas'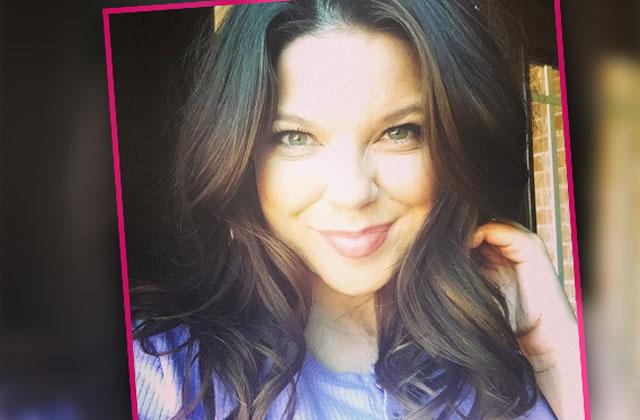 Amy Duggar has finally opened up after her father, Terry Jordan, filed for divorce against her mother, Deanna Duggar, on December 21.
In Arkansas court documents exclusively obtained by Radar, Terry, 53, claimed the couple separated on December 20 due to his 53-year-old wife's "intolerable" treatment.
"It has been quite a year to be a Duggar," Amy told Entertainment Tonight. "The family has gone through a lot of heartache this year, but we will get through it. Right now, I just have to take lessons from all I've gone through this year and focus on my marriage."
Article continues below advertisement
Though she wasn't entirely shocked by her parents' split, the 29-year-old admitted that she was unimpressed by her father's communication style when breaking the news.
"They have had an on/off relationship for a long time," she said. "It's sad they can't be a team. The divorce papers came, and my dad told me through a text on Christmas. I don't think he meant to, he just didn't know what to do. I was devastated. It hit me so hard."
To show just how badly she felt, Amy shared a snap of some comfort food on Instagram after receiving the news.
"Crappy days call for pancakes," she captioned the photo.
However, being a newlywed herself, Amy seemed hopeful that the future of her marriage to husband Dillon King would not be as bleak as her parents' relationship.
"I'm glad I have Dillon to lean on and be my rock," she shared to the publication. "Relationships are fragile. You have to communicate. If you keep everything bottled up, it's all going to crack one day."