Amy Duggar Flaunts Bikini Bod On Cancun Honeymoon With Hubby Dillon – 8 Tropical Getaway Snaps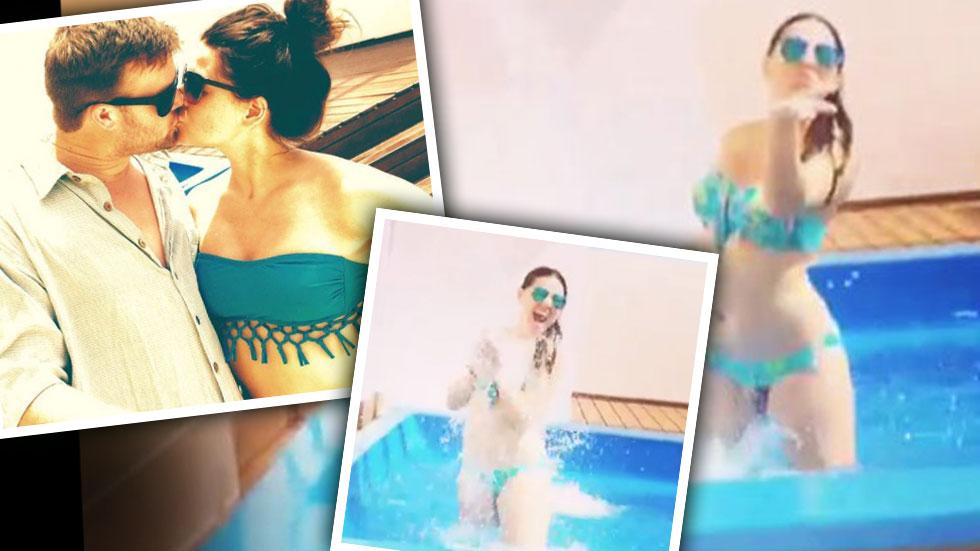 Amy Duggar, along with hubby Dillon King, has been flaunting the couple's PDA-packed honeymoon all over Instagram. This week, the newlywed flaunted her bikini body as well -- see it here!
Article continues below advertisement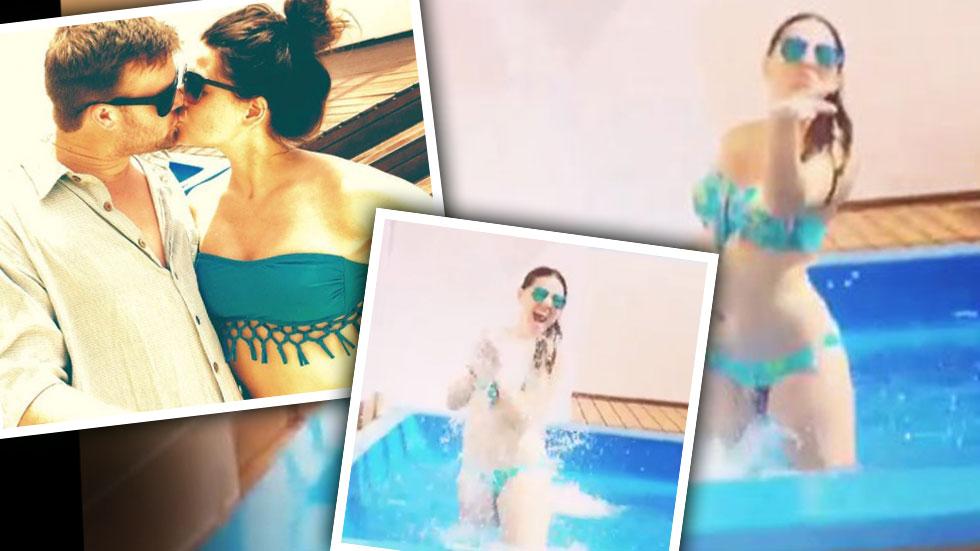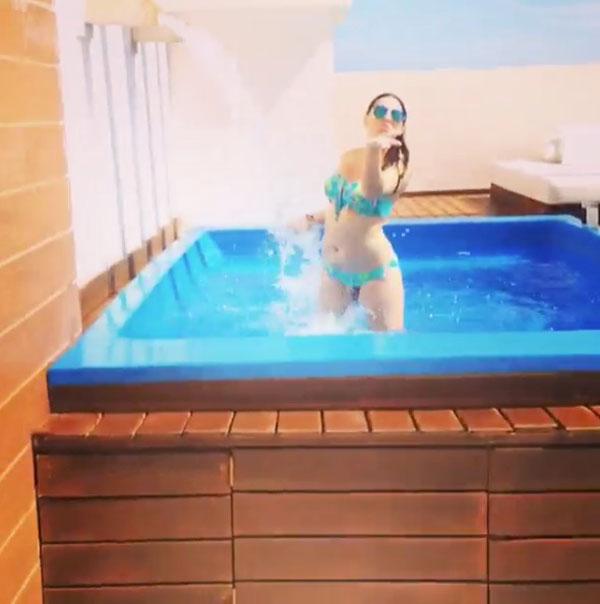 Amy Duggar hasn't been shy about sharing her honeymoon activities with fans.
Article continues below advertisement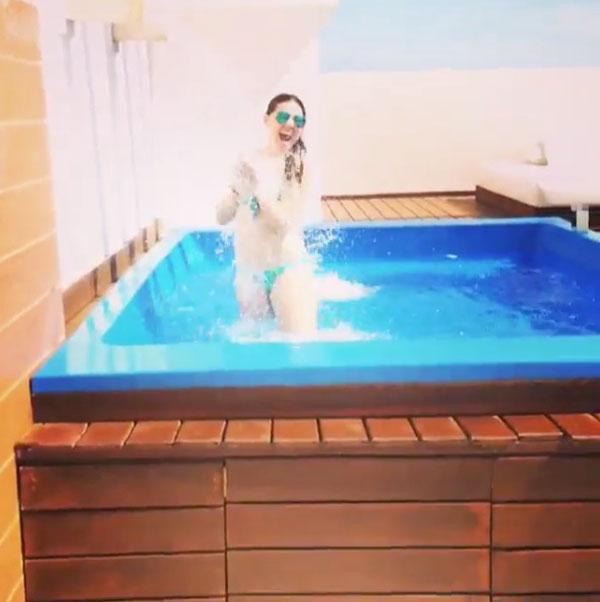 Dillon posted a video of their trip on Monday, featuring his bride dancing away in her bikini.
Article continues below advertisement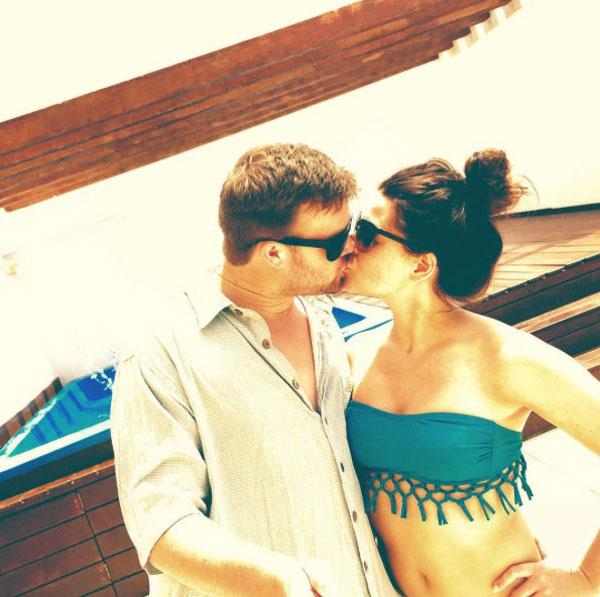 Amy, who is cousins with reality TV family the Duggars, has carved out a niche as an outspoken relative unafraid to ruffle feathers, particularly in the wake of Josh's sex scandal.
Despite being slightly ostracized by family in the past for her "bad behavior," the Duggar family's now-conservative cousin seems to be on the straight and narrow.
Article continues below advertisement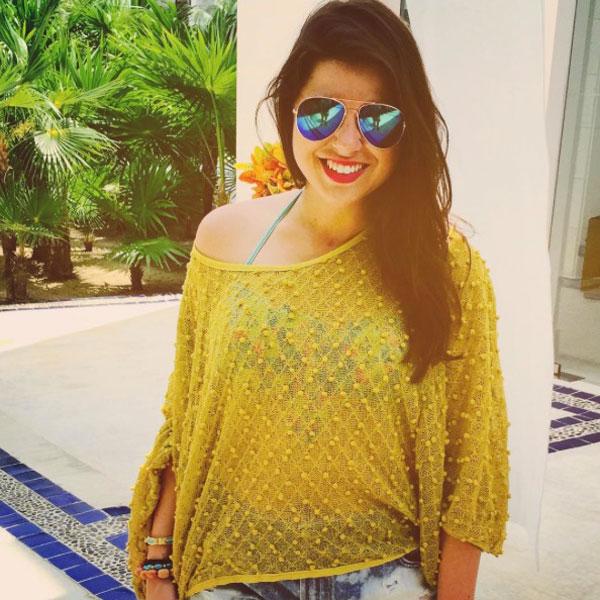 She told Radar this past summer that she and Dillon, 27, were "going to wait for marriage" until making love. The brutally-honest beauty added, "I have made mistakes in the past, but I can tell you that is something we are waiting on."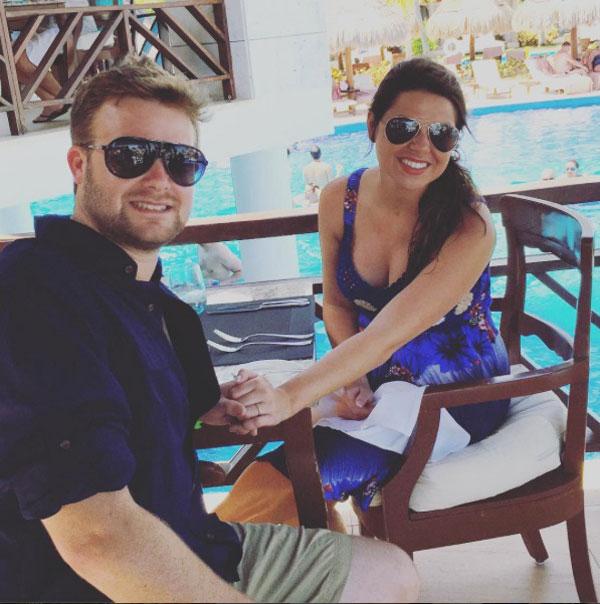 And while the Duggar clan famously encourages lots of reproduction, Amy told Radar it's not something on her immediate to-do list. "I don't plan on getting pregnant right after marriage -- I want to travel and enjoy not waking up in the middle of the night with a baby," she said.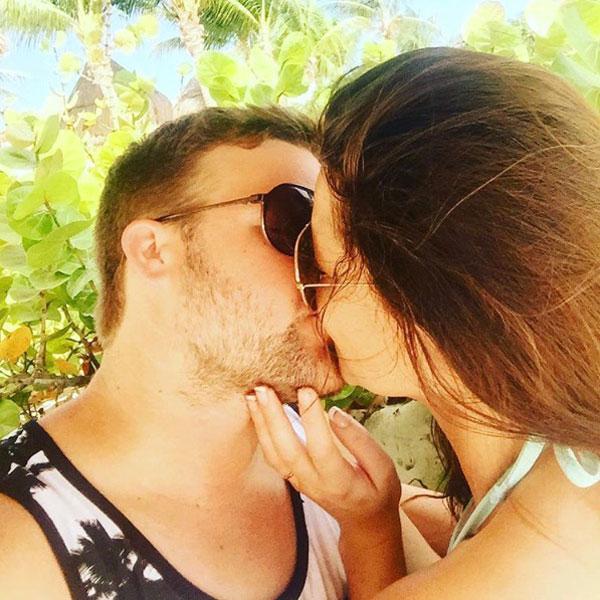 Regardless, it looks like they're ready for some action! Congrats to the happy couple.