Fugitive Ethan Couch Caught After Mom Used Cell Phone To Order Pizza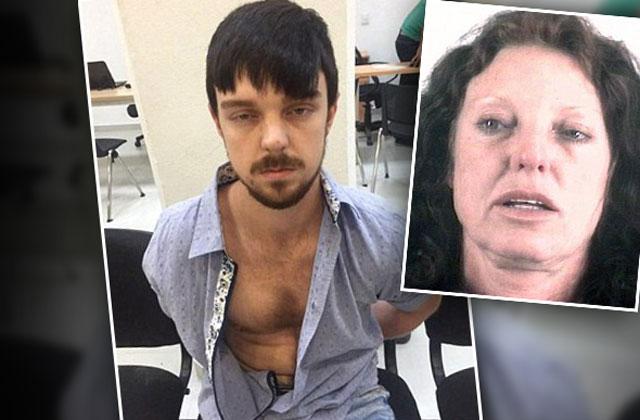 Ethan Couch learned the hard way that ordering pizza can lead to blowing your fugitive cover.
The Texas teen, who famously avoided jail time for a deadly drunk driving accident by claiming "affluenza" — wealthy entitlement clouding his judgment — in the defense case, fled his home after video footage revealed a possible probation violation.
Days later, the runaway was found hiding out in Puerto Vallarta, Mexico with his mother, Tonya Couch, 48, after the duo traveled 600 miles southwest of the United States border.
Article continues below advertisement
Couch's mother placed an order to Domino's Pizza from a cell phone, giving away their exact location. It wasn't long before authorities arrived on their doorstep.
To disguise himself, the 18-year-old had dyed his hair to a dark brunette, unlike his usual strawberry blonde shade. When he couldn't provide Mexican authorities with proper identification, Couch was taken into custody.
"They had planned to disappear," Tarrant County Sheriff Dee Anderson said during a press conference on Tuesday. "They even had something that was almost akin to a going-away party before leaving town."
Watch the Video on RadarOnline.com:
Though Tonya Couch does not currently face any charges, prosecutors threatened to file "hindering apprehension" charges against her and pushed to have Ethan Couch tried as an adult.