Chelsea Houska's Ex Adam Lind Spending Christmas Eve With Daughter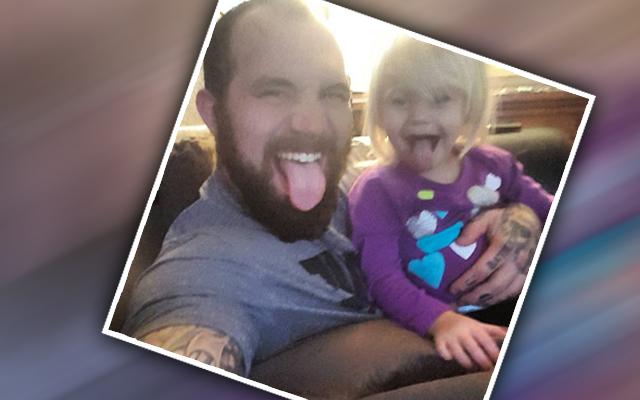 Adam Lind has been very busy trying to play papa this year — and RadarOnline.com has learned that the 26-year-old Teen Mom 2 star's plans will continue into the holiday season.
"He has his daughter Paislee on Christmas Eve," a source close Chelsea Houska's ex told RadarOnline.com. "She will be spending the night with him and Taylor will get her back Christmas morning."
"She's excited to see him for Christmas Eve," the source added.
Article continues below advertisement
As RadarOnline.com previously reported, Lind has a visitation agreement established with his ex Taylor Halbur, 25.
"With Taylor's daughter Paislee, 2, he still gets her every other weekend," an insider explained.
And during the holidays, it is considered a shared time for the former couple.
"On top of the visitation schedule, Taylor and Adam split holidays," the source said.
Unfortunately, when it came to Thanksgiving, the father-daughter time didn't take place.
"Adam was supposed to get her for Thanksgiving but it ended up falling through," the source said.
But little Paislee didn't get upset about missing Lind during Turkey Day.
"Paislee didn't really understand what happened at Thanksgiving," the source said. "She didn't really know what was going on."