Inside Chelsea Houska's Dream Home! 'Teen Mom 2' Star Wraps Up Renovations On South Dakota Digs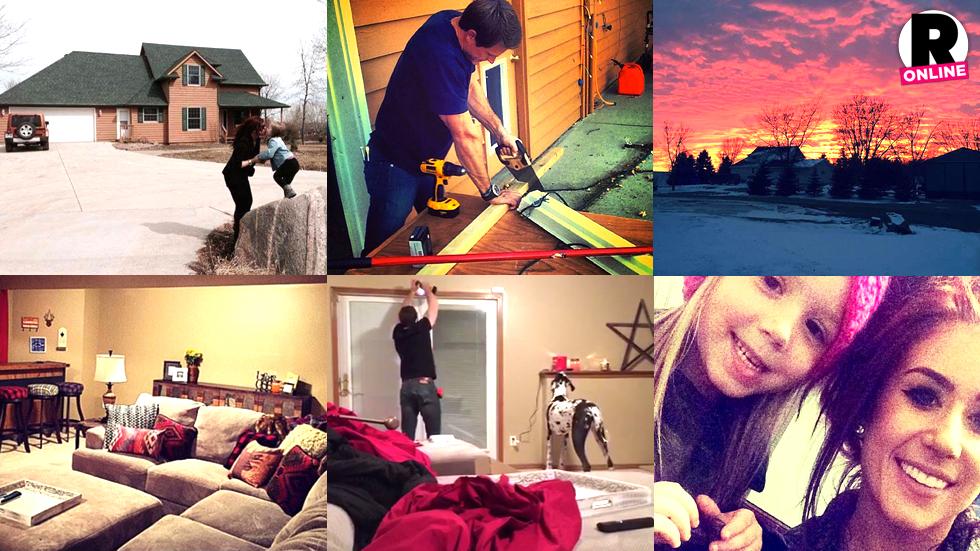 Chelsea Houska didn't waste her Teen Mom 2 paychecks! The savvy MTV reality star, 23, moved into her 4-bedroom South Dakota home last year, but only recently completed renovations. Take a look inside her stylish abode!
For the latest Teen Mom news subscribe to our podcast 'Teen Mom Time' below!
Article continues below advertisement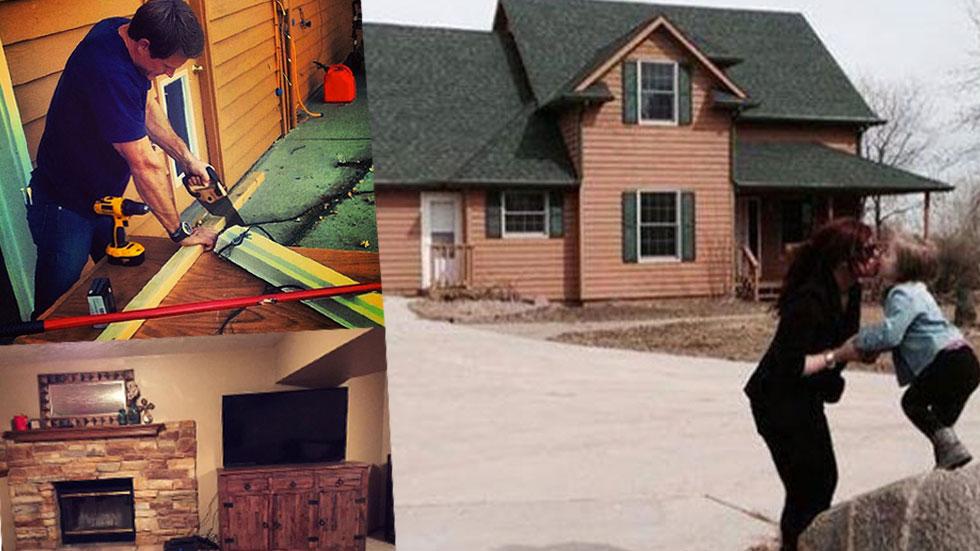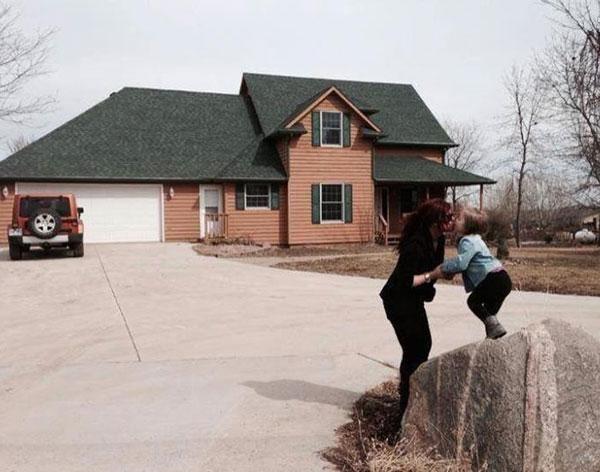 "Officially a homeowner!" the elated mom of Aubree, 5, announced on March 19, 2014. According to reports, she dropped $228,00 on the 2,500 square foot house.
Article continues below advertisement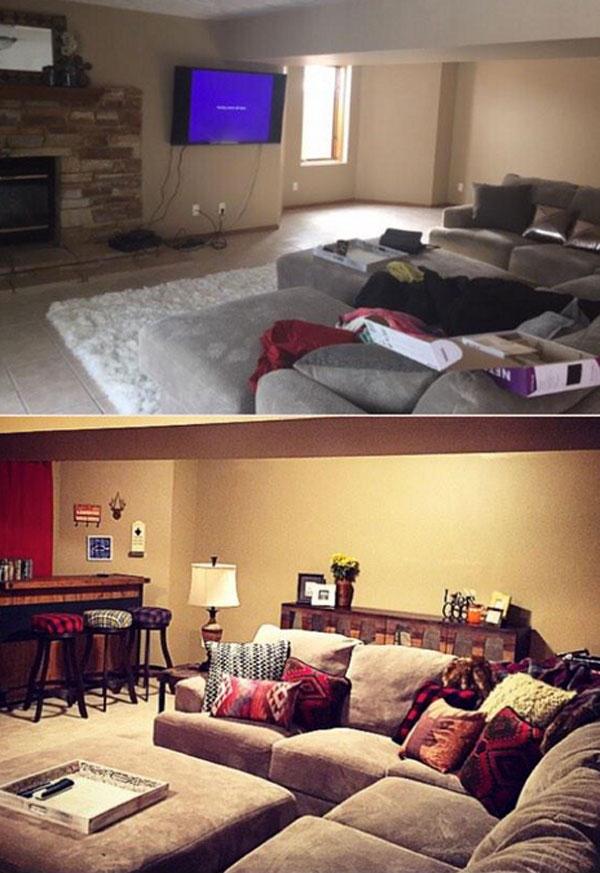 Earlier this month, she showed off her big changes with a before and after picture of the basement. "Kinda going for a rustic chic look!" the fashion-forward star explained to fans.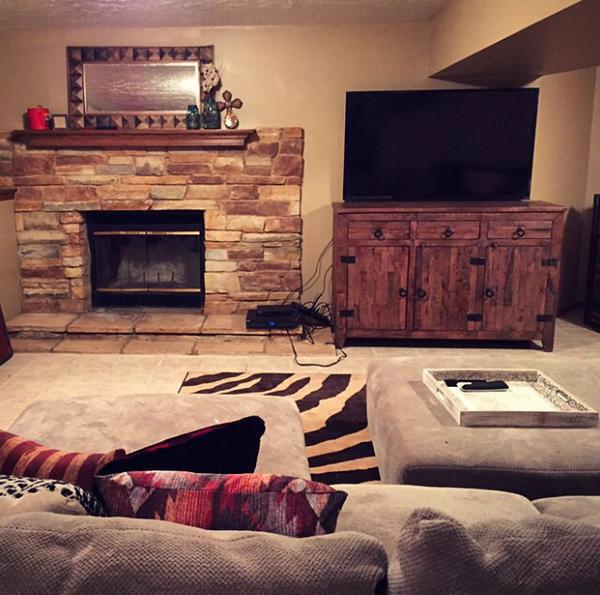 Movie night! The hard-working single mom gave fans a peek into her relaxation room. "Just need some ideas on what to do on top of the fireplace & gotta tuck those wires and stuff away, then I'm done!" she boasted.
Article continues below advertisement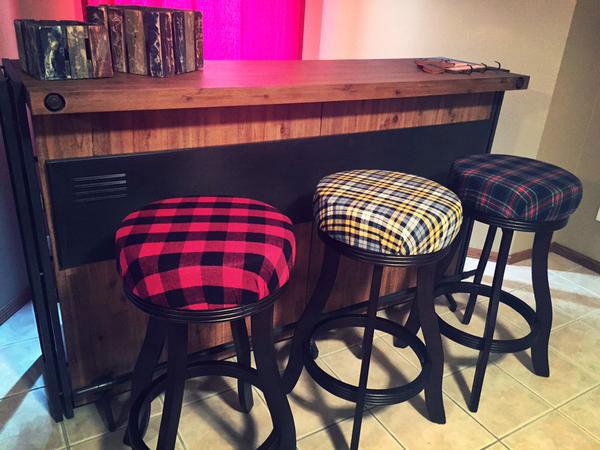 The creative cosmetologist didn't bother hiring a decorator. "Couldn't find plaid barstools so I made my own," she said.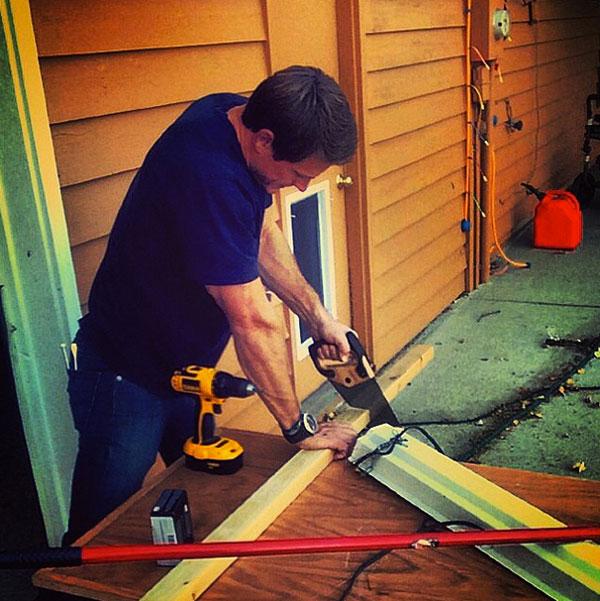 But Houska did get some help from her hunky boyfriend Cole DeBoer, 25. The traffic control specialist fixed Aubree's swingset and completed other home repairs. "Shout out to this handy man," she posted.
Article continues below advertisement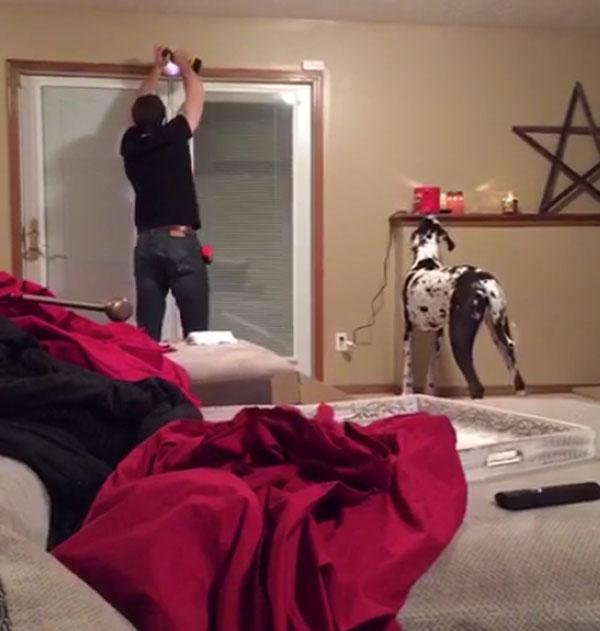 The buff babe and her Great Dane, Phil, just relaxed and watched while DeBoer did the dirty work. "Enjoying the view #handyman #nicea**," she said.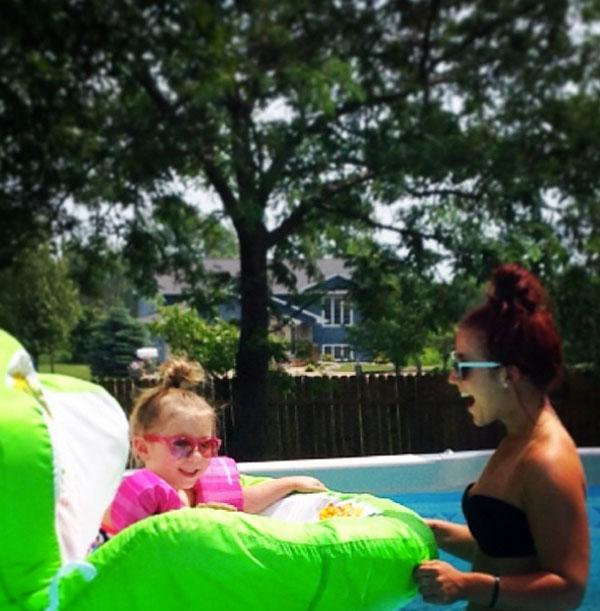 She even got a pool! The fan-favorite and her little girl spent the summer months keeping cool in the backyard.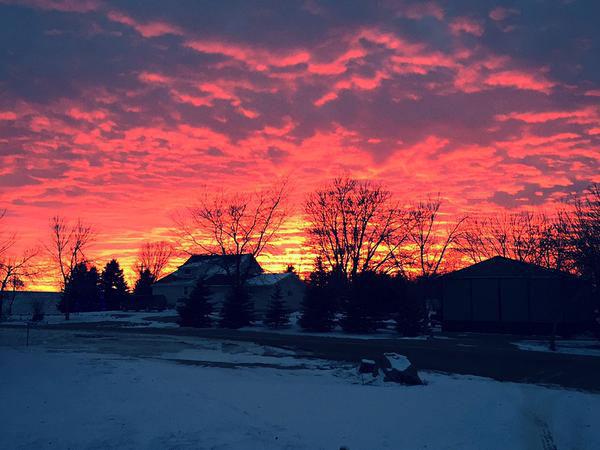 The view certainly isn't bad! Houska enjoyed a stunning South Dakota sunset in November. "I got to sit on my front porch with my little babe and take it all in," she said.