Too Soon? Scott Disick Checks Out Of Rehab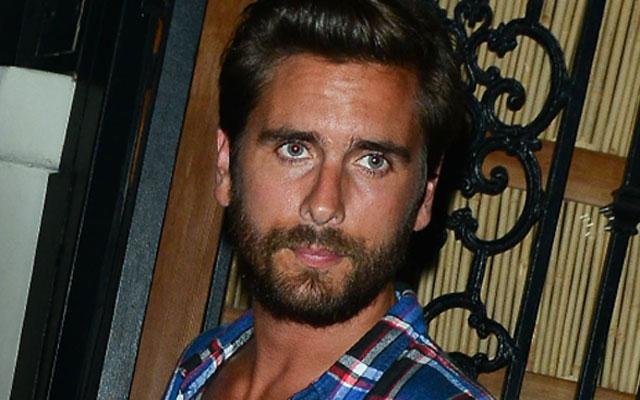 He's outta there! After just thirty days, Scott Disick has said goodbye to yet another rehab facility, checking out of the luxe property in Malibu, Calif. that he has called home for the past thirty days.
But a source close to the Keeping up with the Kardashians clan told RadarOnline.com exclusively that he is not done with treatment just yet!
On Tuesday, the 32-year-old recovering alcoholic father of Kourtney Kardashian's three kids – Mason, 5, Penelope, 2 and 11-month old son, Reign – posted a photo to his Instagram of himself boarding a private jet.
Article continues below advertisement
In the caption, a slightly healthier looking Disick said, "Private aviation is my motivation."
A source close to the reality star confirmed he had left treatment, but said "he is going to finish outpatient like he is required to do if he wants to obtain joint custody of his children."
"Scott did the thirty days inpatient like he said that he would, and that is definite progress."
As RadarOnline.com previously reported, after Disick went on yet another drug- and alcohol-fueled bender and cheated on his 36-year-old girlfriend of over a decade with numerous women, the Kardashian family gave him an ultimatum.
"Kris and Kourtney have set the terms that he is to stay in treatment for a total of 90 days, with the option to do outpatient after one month," a source previously told RadarOnline.com.
This last stint marked the sixth time in rehab for the troubled reality star, as he's already made attempts at getting sober in facilities in in Miami, Connecticut, The Hamptons and Costa Rica, Mexico and Malibu.
Do you think that Scott Disick will finish his outpatient treatment in order to see his children? Tell us your thoughts in the comments below.