Melissa And Joe Gorga Owe Their Cleaning Lady Thousands Of Dollars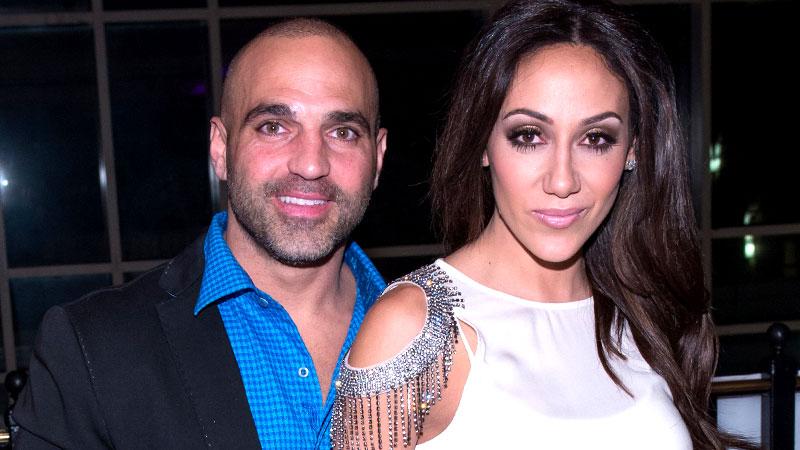 Teresa Giudice may be spending months behind bars for her illegal activities, but it doesn't seem like her family members have learned from her mistakes.
It was reported last year that Teresa Giudice's brother Joe Gorga and his wife Melissa had been scamming their friends, family members and employees out of large amounts of money.
Now, a source close to the family tells RadarOnline.com that the Gorgas are back up to their dirty tricks!
Article continues below advertisement
Their latest victim: a poor, unsuspecting cleaning lady whom they allegedly deceived out of thousands of dollars.
The couple hired the woman, worked her to the bone for months and then refused to pay her, claims the source.
"The Gorgas made her clean their businesses, offices and house," the source reveals. "They ran up a $2,000 tab and never paid her."
The cleaning duties were far from glamorous.
"They were terrible, horrible jobs they made her do," the source blasts. "They made her work like a dog."
When the time came for the lady — who "does free work for sick children and is putting a son through college" — to collect her paycheck, the Gorgas stiffed her.
"She worked for them for a couple of months and they didn't pay her and won't pay her," the source alleges.
This move isn't sitting too well with others close to the reality family.
"They are disgusting!" the source says. "They keep doing this to everyone."
The source adds, "The woman was so upset — it's a real disgrace and real shame."
UPDATE:
A source close to the Gorgas told Radar, "Melissa's housekeeper has been with her for ten years and is very happy."