Jana Forced To Spend Nights Caring For Sister Jessa's New Baby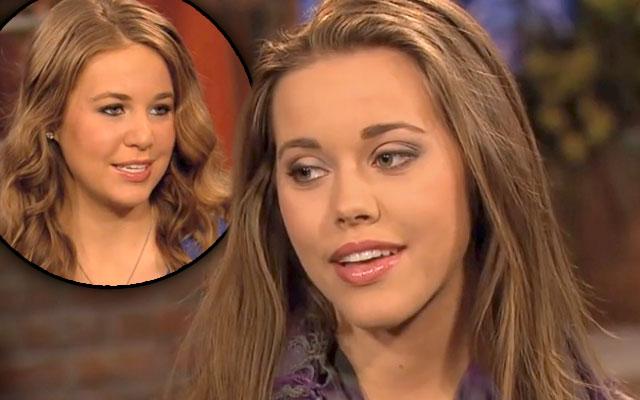 Single Jana Duggar has turned into Cinderella now that the burden of caring for her sister Jessa Duggar's newborn son has fallen squarely on her shoulders!
While Jessa Duggar Seewald, 23, went through an incredibly painful days-long labor, her 25-year-old sister Jana was right by her side, acting as midwife.
Their sister Jinger, 22, mom, Michelle Duggar, 49, and Jessa's mother-in-law Guinn, 41, were also there to help Jessa deliver her baby son.
Article continues below advertisement
The situation took a frightening turn when Jessa, who was not fully dilated after 10 hours of painful contractions, finally gave birth and was rushed to the hospital for loss of blood.
Since Jessa's return home, Jana has been doing much of the heaving lifting, helping to change the baby's diapers and taking on other night nurse duties so her sister can rest.
However, Jessa told People she hasn't exactly been getting a lot of R&R, despite Jana's help.
"I thought I'd sleep at night, but I hear him breathe or something and I take out a flashlight and shine it on his face to make sure he's okay," Jessa told the magazine.
And in an uncaring dig at her unmarried and childless sister, who is giving up her own life to be at the beck and call of her sister, Jessa said: "You never realize the responsibility of being a parent until you have a baby yourself."
What do you think about Jana Duggar's Cinderella situation? Sound off in comments below.