Gwen Stefani & Blake Shelton's Secret 'Breakup Plan' Revealed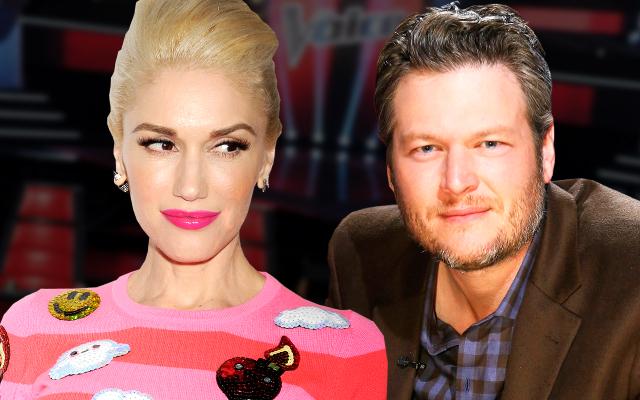 This week's episodes of The Voice are expected to pull in the highest ratings that the show has ever seen thanks to newly dating judges Gwen Stefani and Blake Shelton.
But could fans be left heartbroken? A source close to production tells RadarOnline.com exclusively that there is already a contingency plan in place for their potential breakup!
"The studio bosses sat them down last week after they confirmed that they were dating to discuss the whole situation and what would happen in the event that they broke up," said the source.
Article continues below advertisement
"The execs even discussed adding a breakup clause to their contracts."
Luckily, "Gwen and Blake assured them that, if it does not work out, they will break up on amicable terms because neither of them wants to jeopardize the show," the insider added.
Meanwhile, "Gwen and Blake have been encouraged to play up their flirtation for the cameras during the show tapings this week," the source said.
"There will most definitely be an exchange about it."
Do you think that Gwen Stefani and Blake Shelton will last? Tell us your thoughts in the comments.