Exclusive
Gavin Rossdale's Cross-Dressing Lover Begs, 'Just Be Honest'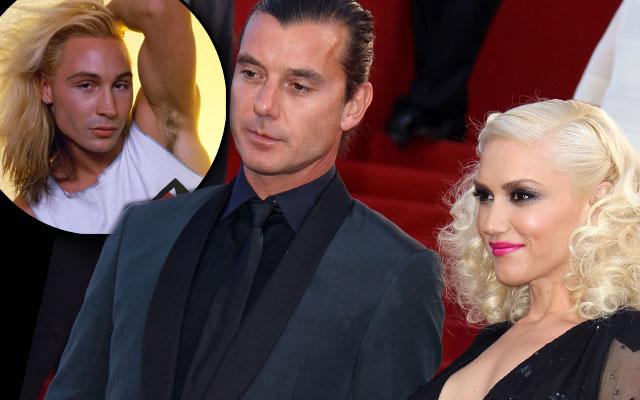 Gavin Rossdale's cross-dressing former lover has a lot to say about the Bush frontman — and he's putting his thoughts into song on his new album.
"It's about being true to yourself and not being a phony," Marilyn, who was born Peter Robinson, told RadarOnline.com in an exclusive interview. "It's about Gavin."
Marilyn, 53, rose to fame with his debut album Despite Straight Lines in the mid-1980s, around the time the singer claims he and Rossdale were gay lovers.
Article continues below advertisement
As RadarOnline.com reported, Marilyn called Rossdale, 50, the love of his life and revealed the rocker has always battled "issues" with relationships.
"All of this pretending it didn't happen and keeping it a secret, that's really old," said the jilted pop star of Rossdale, who reportedly denied his dalliances when confronted by Stefani through the years.
However, it's now emerged that Rossdale and the nanny of his children, Mindy Mann, carried on a multi-year affair behind Stefani's back, which ended after she caught him and filed for divorce last summer.
"If you betray who you are, you don't live a happy life," Marilyn told RadarOnline.com. "Just be honest and real and yourself."
Marilyn also revealed that he's penning a song "about Gavin" that will touch on his infidelity.
"It's about him going to the altar and getting married and having a relationship still going with me," he told RadarOnline.com.