Corey And Miranda Simms' Newborn Daughter Remington Still In NICU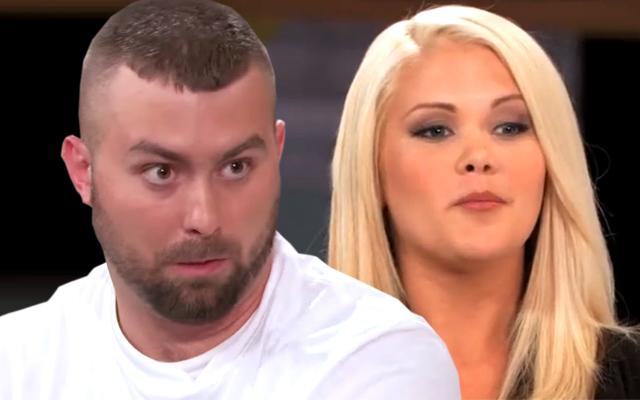 It's been over a week since Corey Simms' wife Miranda Patterson, 23, gave birth to their baby girl, Remington Monroe Simms, but the baby is still in the intensive care unit.
According to Simms' own father Jeff Simms, Remington is still "in NICU" after being born premature.
But the little girl is "doing well," and got to be held for the first time by her grandparents.
Article continues below advertisement
"I finally got to hold my precious granddaughter, she is so precious," Jeff's wife Joetta Simms also shared along with a picture of Remi. "Love her bunches.
While Simms, 26, is currently dealing with his youngest daughter still being hospitalized, he is also learning to be a full-time parent to his 5-year-old twin daughters Aliannah and Aleeah from his first marriage to Leah Messer, 23.
As RadarOnline.com previously reported, Simms was awarded primary custody of the twins last month.