Inside Caitlyn Jenner's 'Intense' Vocal Training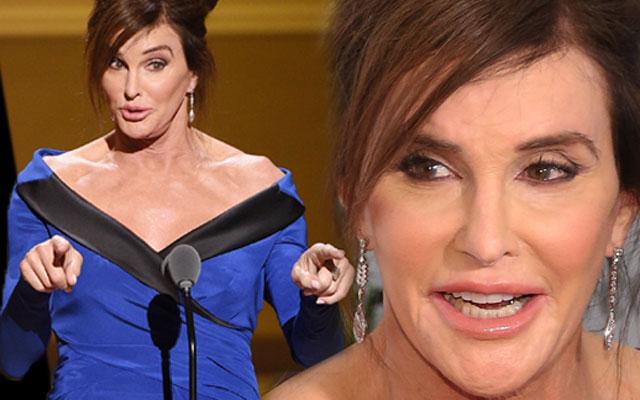 Caitlyn Jenner has spent millions on plastic surgery to transform her outward appearance.
But after the 65-year-old I Am Cait reality star decided to not have vocal cord surgery, a source close to Jenner told RadarOnline.com exclusively that she is "working extremely hard to get her voice ready for Season Two of her reality show."
"Caitlyn has been making huge strides in feminizing her voice for the upcoming season of I Am Cait," the insider said.
Article continues below advertisement
"When she watched herself on Season One of the show, she was really upset by how manly she still sounded."
As RadarOnline.com previously reported, Jenner had been working with renowned voice coach Dr. Lillian Glass to help her achieve her goal.
According to a source from the set, Jenner is now using a team of vocal instructors to help her in her quest to sound all-natural.
"Caitlyn knows that this is not going to happen overnight," the insider told RadarOnline.com. "She will do whatever it takes in order to not sound so masculine."
Do you think that Caitlyn Jenner sounds more feminine now than she did when she first revealed her new identity? Tell us your thoughts in the comments below.