'Alaskan Bush People' Patriarch, Son Plead Guilty To Falsification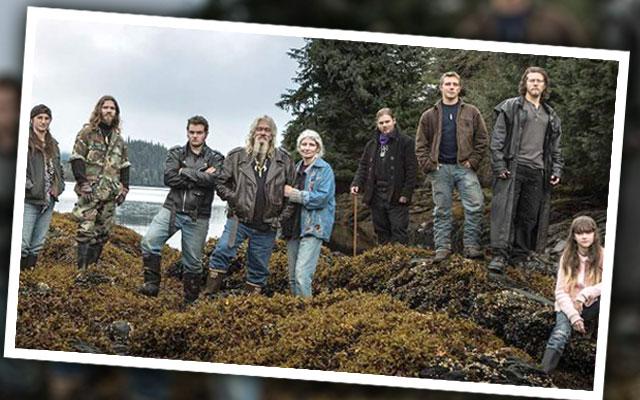 The Alaskan Bush People's Brown family is confessing they lied about living in Alaska in a scheme to receive fat government checks, RadarOnline.com has learned.
According to Alaska Dispatch News, patriarch Billy Brown, 62, and his son Joshua "Bam Bam" Brown, 31, pleaded guilty yesterday to one count of second-degree unsworn falsification after authorities claim they fibbed on state documents for three years about their residency.
Article continues below advertisement
The Browns claimed to have lived in the southeast part of the state between 2009 and 2012 on Alaskan Permanent Fund Division applications, which grants full-time residents a four-figure sum every year they remain instate.
However, in a plea deal proposal, Billy admitted he left Alaska in October 2009, only to return in August 2012.
In a previous case about falsifying fishing and game licenses, documents claimed the family lived in Colorado and Texas during that time period.
MORE ON:
Alaskan Bush People
"By submitting falsified PFD applications for myself and my children, I stole $7,956 from the people of Alaska," Brown allegedly wrote in in the proposed deal. According to the report, Bam Bam swiped $1,174.
If the judge accepts the plea, the father and son will serve two years of probation, pay back the money and complete 40 hours of community service.
Also, Billy and Bam Bam requested all charges be dropped against matriarch Amora "Ami" Brown, 52, and three of the couple's seven children.
The family's admitted time stretches in the lower 48 states presents a misleading message to fans.
"Deep in the Alaskan wilderness lives a newly discovered family who was born and raised wild," he family's bio reads on their reality series' website, including the assertion that they've "lived this way for decades."
Alaskan Bush People airs on the Discovery channel Fridays at 9 pm est.