Warren Jeffs' Polygamist Sect Used 'Seed Bearers' To Rape Child Wives, Latest Leader's Ex-Wife Claims – Watch Her Horrifying Interview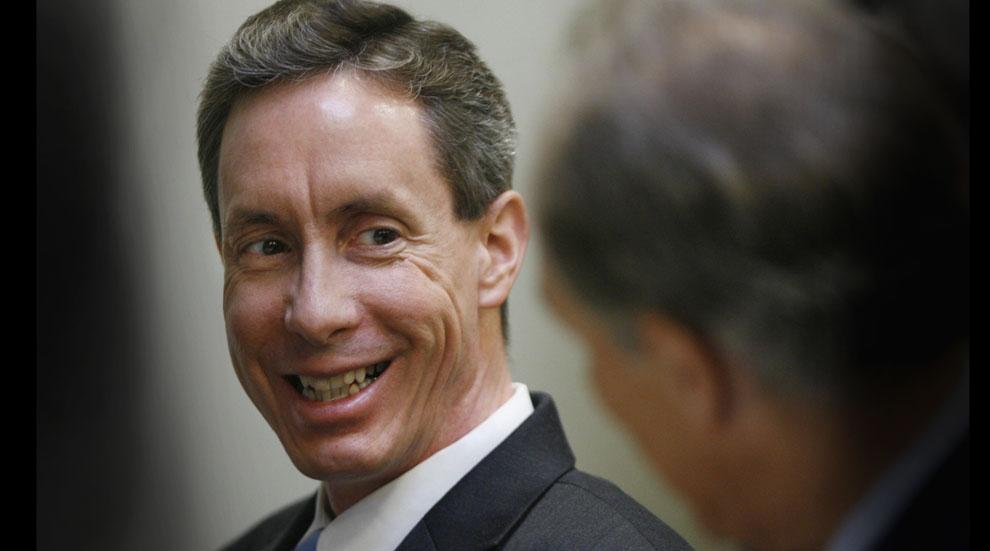 Warren Jeffs was convicted of two counts of child sexual assault for the abuse he inflicted upon his child wives.
Now, RadarOnline.com has learned, the polygamist Mormon church forbade its men from fathering children, instead forcing them to look on as their wives were raped by worthy bloodline "seed bearers."
According to exiled member and sister-in-law to Warren, Charlene Jeffs, the Fundamentalist Church of Jesus Christ of Latter-Day Saints established "ritualistic procreation" on the young community wives.
Article continues below advertisement
The former member, who had married current leader Lyle Jeffs, sat down to discuss the shocking practice she now hopes to dispel.
"It is the husband's responsibility to hold the hands of their wives while the seed bearer 'spreads his seed,'" she told ABC on 20/20. "In layman terms, the husband is required to sit in the room while the chosen seed bearer, or a couple of them, rape his wife or wives," she wrote.
"FLDS men are no longer permitted to have children with their multiple wives. That privilege belongs to the seed bearer alone," she continued.
Charlene filed for child custody earlier this year, busting open the church's inner workings in an attempt to protect her estranged children.
Watch the Video on RadarOnline: