Book Her! 'So Excited' Teresa Giudice To Release Prison Tell-All In February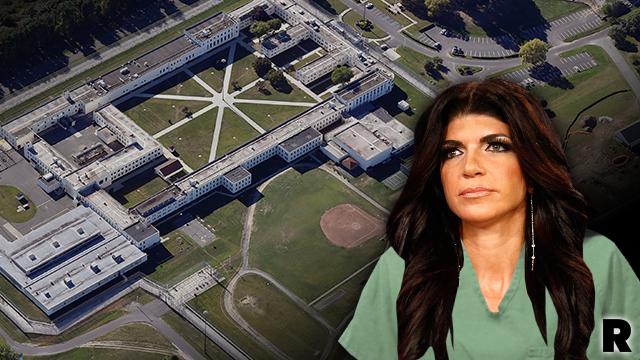 Fans who have missed Teresa Giudice since she entered a federal prison last January to serve out a 15-month sentence for fraud won't have to wait long to catch up with the reality star!
Giudice is scheduled to leave jail behind on Dec. 23, and just over a month later her new memoir will hit bookshelves.
The reality star is co-writing Turning the Tables: From Housewife to Inmate and Back Again with K.C. Baker from People, and it will detail her time locked up. The tell-all is scheduled for a Feb. 9 release date.
Article continues below advertisement
In the meantime, Giudice, 43, is "so excited to see her husband again," a source tells the magazine.
Sadly, once she returns home, Giduce and her husband Joe only have until March to catch up before he must report to prison to begin his own 41-month-sentence.
Will you buy Teresa's prison tell-all? Tell Radar in the comments below!