Leah Messer Addresses Secret Affair With Married Ex Corey Simms On Explosive 'Teen Mom 2' Reunion: 'It Was Disrespectful'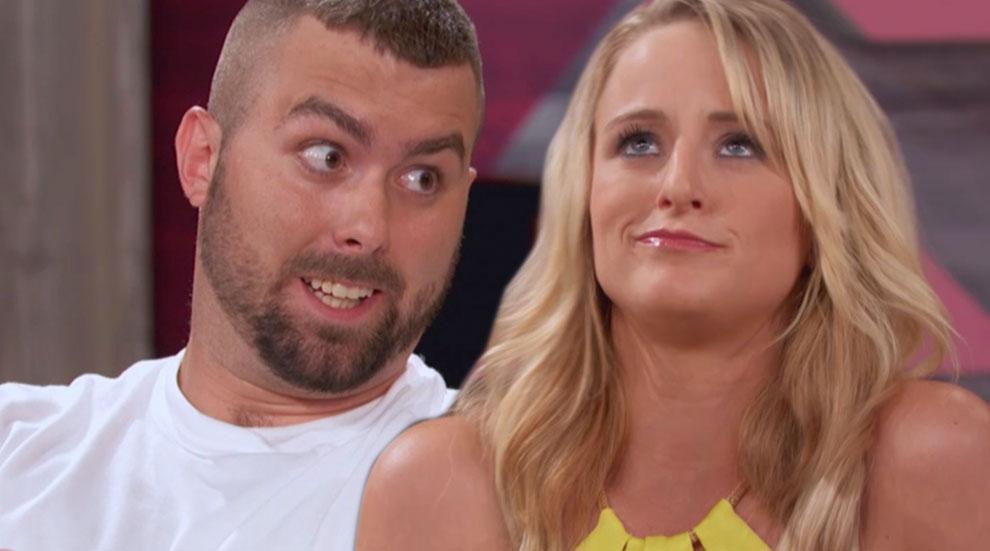 It was a night of revealing secrets on part two of the Teen Mom 2 reunion special, as Leah Messer hinted at a secret affair with ex Corey Simms, who is now married to pregnant wife Miranda.
"Things happened that shouldn't have happened and it was disrespectful to Miranda and I have apologized," Leah confessed. "That's the only time that I disrespected her. Any other time I have never, ever let my kids say anything about her. I even told them that I expect them to respect Miranda as their stepmom."
Article continues below advertisement
As RadarOnline.com previously reported, a shocking rumor spread around the former couple's West Virginia hometown that the mother-of-three and her married ex had sex in the back of his pickup truck.
Watch the Video on RadarOnline:
But when Corey and Miranda attacked Leah, citing her mean commentary on-camera, the 23-year-old broke down.
"I feel so judged, and it's so sad because my kids are going to have to look back on this and they're the ones who's gonna have to hurt," she sobbed. "I want them to have both Corey and I in their life. And I hope that we can think about just the girls and what's best for them and not attack each other."
"Just because we ask a question and he has a concern, it's not an attack," Miranda replied.
"I think a lot of our problem is miscommunication," Corey added.
Watch the Video on RadarOnline:
Of course, Leah's suspected drug use was also heavily addressed. The reunion show was shot only three weeks after the reality left a treatment center.
As RadarOnline.com readers know, Messer checked into rehab for what sources call a prescription painkiller problem. She left in late June, and was reunited with her brood, which also includes 2-year-old Adalynn with ex-husband #2 Jeremy Calvert, 27.