Money Troubles? Sofia Vergara's Ex Nick Loeb Begging Friends For Money For His Onion Crunch Biz -- And He's Using Her Photo In The Pitch!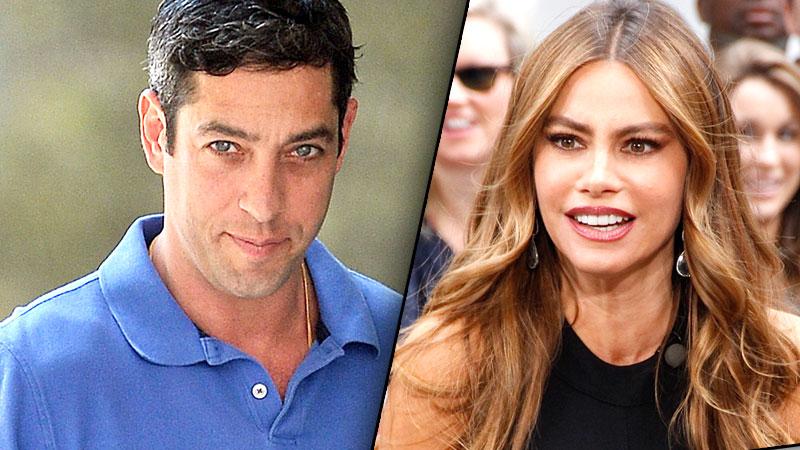 Sofia Vergara's ex-fiancé has always bragged about his vast wealth but RadarOnline.com has exclusively learned that the Onion Crunch king Nick Loeb is hitting up his friends for funding for his snack company -- and he's using his ex's photo in the pitch.
Loeb has been battling Vergara in court to gain custody of the frozen embryos they created when they were together, insisting that he would not expect his Modern Family ex to pay any child support should the embryos produce a baby.
Article continues below advertisement
However, RadarOnline.com has obtained an email that Loeb sent to a large number of friends offering to sell them a part of his company in return for their investment. Shockingly, he even uses photos of Vergara on his fundraising website!
The email asks friends to join in a round of funding for Onion Crunch's four new products.
"Would you like to own over 8,000 shares of Onion Crunch/ Crunchy Condiments for $1,000 investment. We are raising capital to launch new products, Jalapeno Crunch, Fried Green Tomato Crunch, Hummus Crunch and Quinoa Crunch," the email reads. "We are raising $500k for almost 10% of the company."
Inside the email is a link to a Crowdfunder website that has a 14-photo slide show -- and the 13th slide is of Vergara.
The caption under the picture claims she and Nathan's Hot Dogs and "other family offices" invested $4 million in the company. Loeb is pictured alongside the claim that he, as the founder of the company, invested over $1.3 million himself.
Vergara recently slammed her ex, saying she didn't even want to discuss him publicly any more: "I don't want to allow this person to take more advantage of my career and try to promote himself and get press for this custody battle."
She is preparing to walk down the aisle with her hunky fiancé Joe Manganiello.
What do you think about Loeb's fundraising plea and the picture of Vergara he still has on his site? Sound off in comments below.