Exclusive
'Robyn Has Nothing To Do With It': Family Friend Says 4th Wife Innocent In Meri's Catfishing Controversy –– Latest Details In Explosive 'Sister Wives' Scandal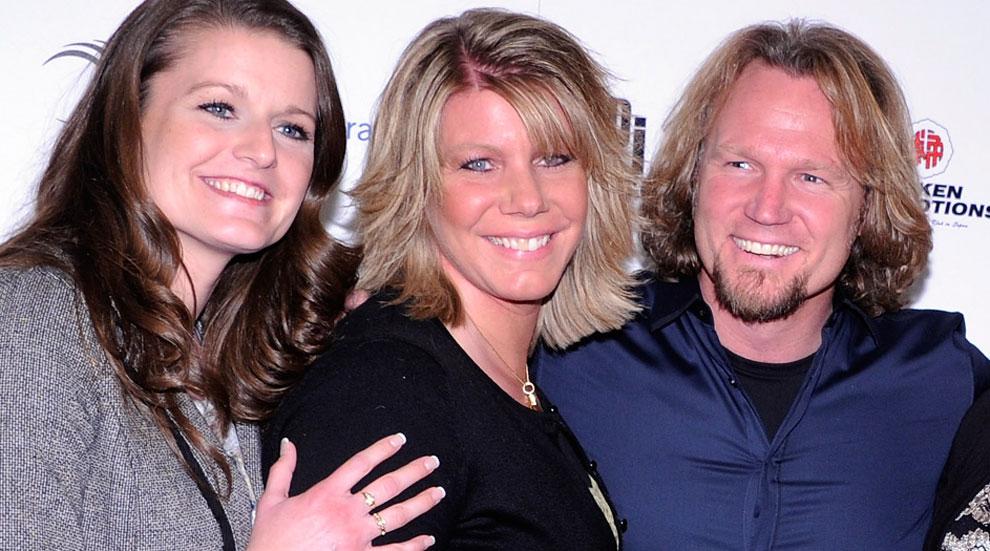 In the latest in the Meri Brown's catfish scandal, Robyn's pal tells RadarOnline.com that Kody's fourth wife had no involvement in a potential scam on her sister wife.
As RadarOnline.com previously reported, sources told In Touch Weekly that Meri's been linked to a Chicago man named "Sam Cooper" in an online romance in which she's left more than 10 emotional voicemails, calling for his love and acceptance.
Article continues below advertisement
Sources told the magazine that "Robyn absolutely knew from the beginning that Meri was being Catfished," and "sat back and just watched as the whole scam unraveled."
Not so, says Robyn's pal Kendra Pollard-Parra, who insisted to RadarOnline.com that "Robyn has nothing to do with it."
"In Touch reported that Robyn knew the entire time that Meri was being catfished and that's a complete lie," Pollard-Parra told RadarOnline.com exclusively. "She knew nothing about it -- what Meri knew is still up in the air."
"She was not aware of what was going on until Meri and the family decided to talk about it."
Pollard-Parra also touched on speculation that Robyn might have triggered the catfishing scandal to gain status in the family pecking order, after Meri and Kody divorced on paper last year so Kody could marry legally marry Robyn and adopt her kids.
Pollard-Parra said that Robyn didn't need any scandal to seal her paper marriage to Kody, who remains spiritually linked to Meri regardless.
"All the reports that Robyn is creating all this to become the first wife isn't true at all," Pollard-Parra told RadarOnline.com exclusively. "Meri wanted to protect the kids; you should be married to adopt kids. Meri surprised Kody with the idea, Robyn did not know -- it was a gift.
"She was being sweet and wanted the best for her family."