Church Faces Belgian Ban With Fraud, Extortion Trial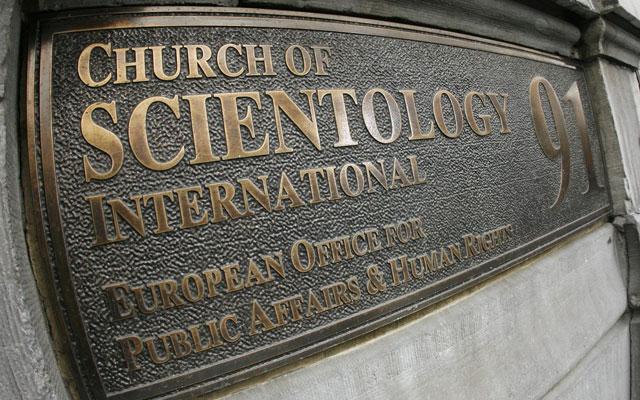 The Church of Scientology faces a ban in Belgium, as 11 members Monday went on trial in connection with fraud, extortion and privacy violations.
The trial comes in the wake of probes in 1997 and 2008 into the Belgian branch's means of collecting funds and recruitment methods, respectively, according to the Agence France-Presse. In the latter investigation, officials looked into allegations the church was trying to recur members by offering them fake jobs.
Article continues below advertisement
An ex-treasurer, according to the Belga news agency, said under oath that "revenues were roughly $5,500 a week with $2,200 coming from the sale of books and videos and $3,300 from courses and training" during her time working for the church up until 2005.
She added that while she was not paid for working at the church she didn't have to pay Scientology fees, though her husband racked up a bill of more than $11,000 for training in the faith.
A spokesperson for the church said that it will enter the trial "with the firm intention of seeing the fundamental rights of its Belgian members finally recognized," adding, "Not only does the church contest the charges against it, which affect the fundamental rights of all Scientologists, it also intends to denounce the serious judicial abuses against it of the past 18 years."
It's the latest hit the institution — home to famed actors such as Tom Cruise and John Travolta, and headed by David Miscavige — has had its issues in Europe, including denial of tax-exemptions from a Dutch court this month, and a fraud conviction in France six years ago.