Oregon UCC Shooter Christopher Harper-Mercer Complained About Not Having A Girlfriend –– Newly-Revealed Writings Show Murderer's Twisted Psyche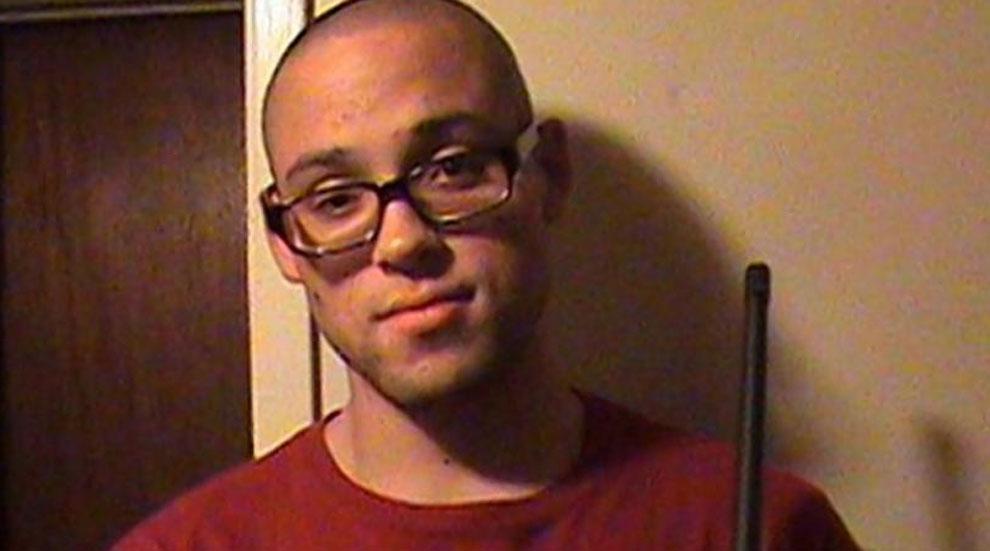 Umpqua Community College shooter Christopher Harper-Mercer complained that he didn't have a girlfriend in a series of scribblings authorities recovered in the wake of his deadly massacre.
The 26-year-old, a police source speaking under conditions of anonymity told the AP Monday, shared his twisted thoughts in a pile of pages police recovered after he gunned down 10 people at the educational institution's Snyder Hall last Thursday in the country's latest mass shooting, injuring another seven people.
Article continues below advertisement
Harper-Mercer -- who died after a shoot-out with police -- also didn't understand why people felt he was disturbed, as investigators said he wrote something akin to that "other people think I'm crazy, but I'm not. I'm the sane one."
The shooter's mother confirmed to the police source that her son had been on the losing end of a battle with his mental health.
Watch The Video On RadarOnline.com
Student Joel Mitchell told the AP that "it was hard not to focus on Snyder Hall," where a makeshift memorial was erected following the tragedy that occurred there.
"When we got back, I think a lot of people were probably ... looking at it, checking it out, seeing what it looked like."
Another student, Madysen Sanchez, said she "needed to be here ... to come and see my friends, make sure they're OK."
President Barack Obama, who continues calling for tightened-up gun control, is slated to visit Roseburg, Ore. this Friday.