'Buffy' Star Nicholas Brendon Says He's Going To Rehab In Florida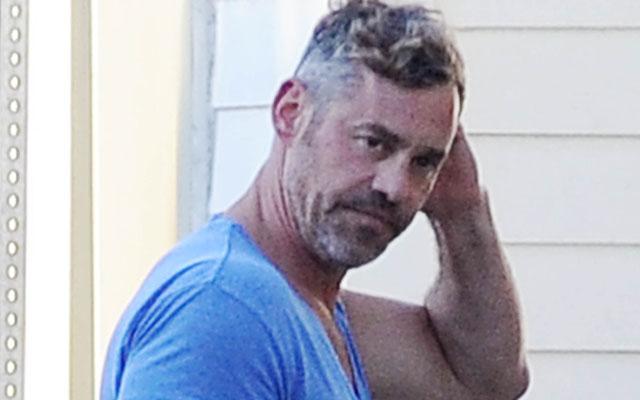 Actor Nicholas Brendon said he's entering a Florida rehab facility following a year full of trouble capped off by two suicide attempts last month.
The former star of Buffy the Vampire Slayer said via Facebook: "Well my beautiful people I'm off to florida for 90 days of treatment."
The 44-year-old continued, "I love you all so much and I truly do appreciate all of your love and support. We're going to beat this," adding the hashtags, "#kickingdepressionintheb***sack #loveyou #huglife."
Article continues below advertisement
As RadarOnline.com was first to report, Brendon, who played Xander on the TV hit from 1996 until 2003, tried to slit his left wrist last month twice while in Saratoga Springs, N.Y., in shocking caught-on-camera incidents that came a week before his Sept. 30 arrest. In that incident, the actor was taken into custody in connection with felony robbery, criminal mischief and obstruction of breathing in an exchange involving his 33-year-old girlfriend.
If you or someone you know is in an emotional distress or suicidal crisis, please call the National Suicide Prevention Lifeline at 1-800-273-TALK (8255).