Mel Gibson's Ex Oksana Grigorieva Holds Emergency Court Hearing In Custody Battle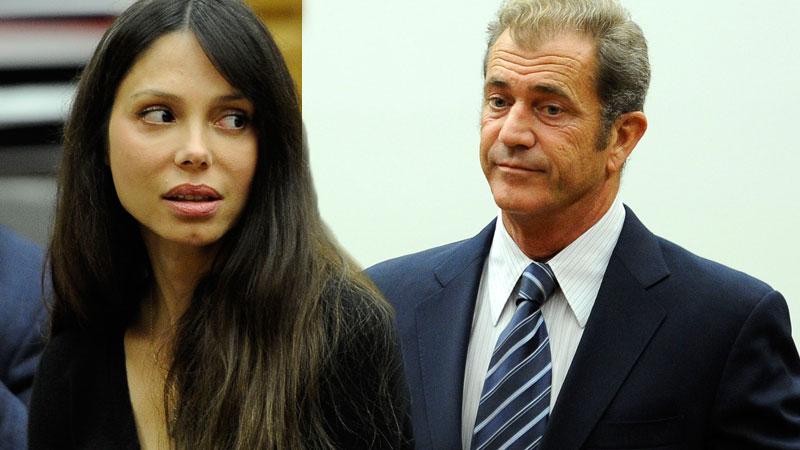 Mel Gibson's feud with his former girlfriend and baby mama has some to a boiling point.
Radaronline.com can exclusively reveal that the actor's ex, Russian singer Oksana Grigorieva, 45, called an emergency hearing in a downtown L.A. court today pertaining to their custody battle over their 5-year-old daughter, Lucia.
As Radar has reported, Gibson, 59, had custody of his daughter nearly all summer while filming in Australia, leaving L.A.-based Grigorieva "devastated" by the long separation from her little girl.
Article continues below advertisement
Now, sources tell Radar, Gibson is eager for even more time Down Under with Lucia— and the protective mom has had enough.
"Mel had Lucia extensively over the summer," a source close to Grigorieva tells Radar. "Oksana doesn't want to be away from her daughter again for such a long time. She thinks Lucia will be most stable living and going to school at home in Los Angeles."
Gibson, who is still directing 2016 war drama Hacksaw Ridge in New South Wales, was not present in the courtroom.
The former couple split in 2010, when Lucia was just 5 months old.