'Borderline Child Abuse!' Pro Dancer Maksim Chmerkovskiy Slams 'Dance Moms' Abby Lee Miller & 'DWTS'! His Scathing Words!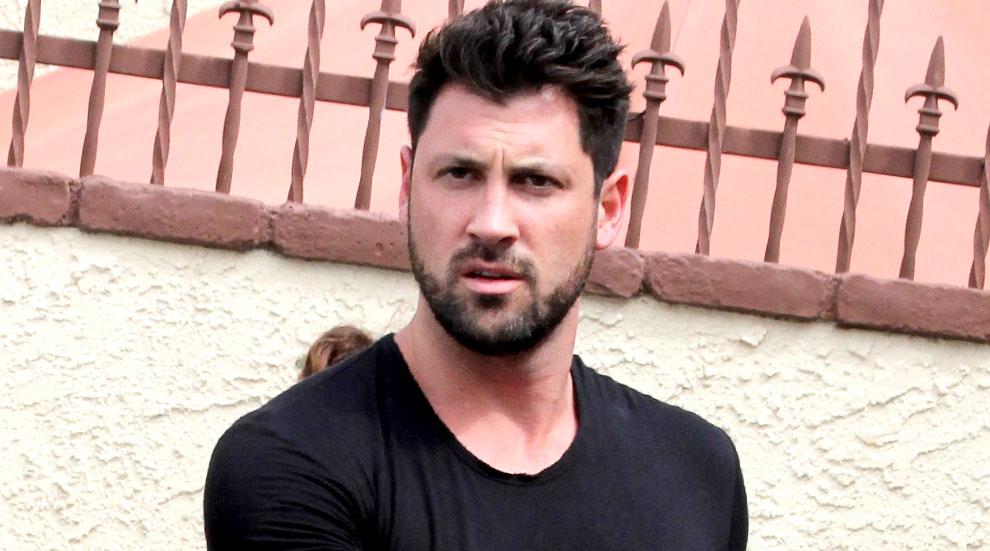 Former Dancing With The Stars pro Maksim Chmerkovskiy had some scathing words for Dance Moms star Abby Lee Miller in an interview Tuesday, coming just short of calling the reality star a child abuser!
Maks encountered Miller when she joined DWTS as a guest judge, but his main criticisms of her extended far beyond her critique of his performance. "I don't know what is the purpose for Abby Lee miller's existence," he said during the Allegedly With Theo Von & Matthew Cole Weiss podcast. "I think she makes money and became famous on borderline child abuse."
Article continues below advertisement
As RadarOnline.com reported, Miller was indicted Wednesday on Federal Bankruptcy Fraud charges. She stands accused of hiding money earned from her reality show, dance classes, and merchandise in a secret bank account after filing for bankruptcy. If convicted, she faces up to five years in prison. "I think she's an awful human being," Maks said the day before the indictment was announced.
Maks questioned not only Miller's harsh treatment of the children in her dance classes, but her ability to teach dance at all! "I was rough, I was not an easy teacher," he admitted. "But I was in front of the class showing it. Unlike somebody like Abby who I found out didn't even dance!"
MORE ON:
Maksim Chmerkovskiy
The dance hunk opened up about another bad experience with former contestant, Hope Solo. "She's just a sh*tty person," he inisted. "People can be bad or good or whatever. You can have a sh*tty life growing up. You can have a tough upbringing. You can have history. You can have whatever. But if you are just a bad person, you know what I mean? There's no excuse for that," he said. "She wrote a book, she lied about a bunch of stuff... I had a very tough time dealing with that... I had to f*cking hide out in a room for a weekend."
Maks also spoke candidly about his reasons for parting ways with DWTS. "It's heavily censored," he said of the popular ABC show. "I mean it is Disney owned... Mickey Mouse was writing my checks." When reminded that his brother Val is still a member of the show, he responded, that's "his problem."
Still, the dance pro admitted that he might have been wrong for show from the start, citing his focus on the art of dance itself. "Maybe I was just not a good person for Dancing With The Stars because for me it was never about politics and it was never about trying to look good for the camera and doing something to try to get votes."