Last Chance! Help Put An End To Childhood Hunger By Purchasing Cuddle+Kind's Hand-Knit Dolls Before The Campaign Ends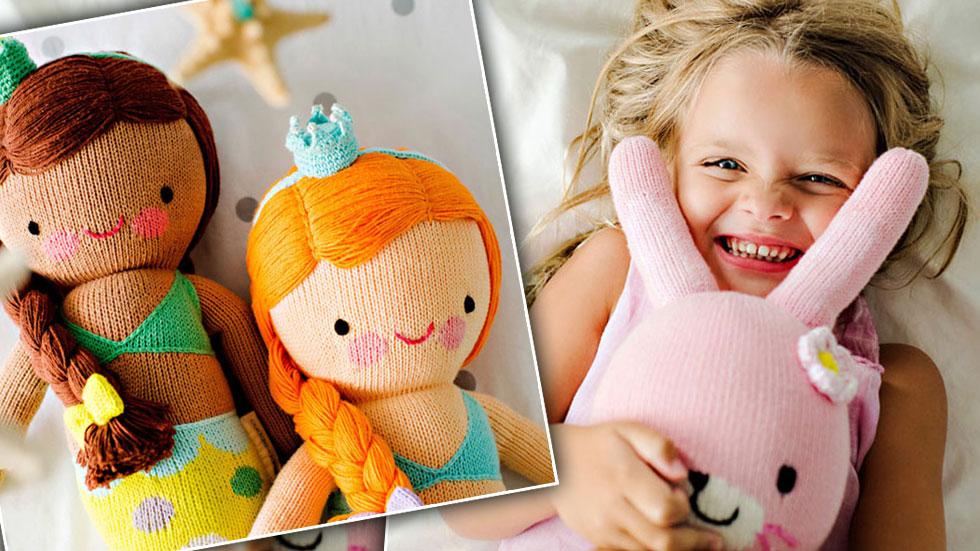 We're weeks away from the end of cuddle+kind's campaign to help put an end to childhood hunger, which means you could still make a difference in a child's life!
This Friday, October 16, cuddle+kind is running a special initiative called "Double Your Impact" in honor of World Food Day: Every cuddle+kind doll sold that day will provide 20 meals to children in need instead of 10!
And here's some more good news: Due to the success of the campaign, cuddle+kind has also extended the Indiegogo campaign until November 2.
Article continues below advertisement
Jennifer and Derek Woodgate's mission provides meals to starving children when do-gooders buy one of their non-toxic and all-natural cotton dolls, which are perfect gifts for baby showers, newborns and more.
Only five days after the launch of the campaign, cuddle+kind provided over 20,000 meals to children in need!
To help them reach their goal of feeding one million children before November 2, purchase your doll at https://www.indiegogo.com/projects/cuddle-kind-knit-dolls-that-help-feed-children