Why There's New Hope For Khloe Kardashian & Ailing Lamar Odom's Broken Marriage-- 'She Could Call It Off'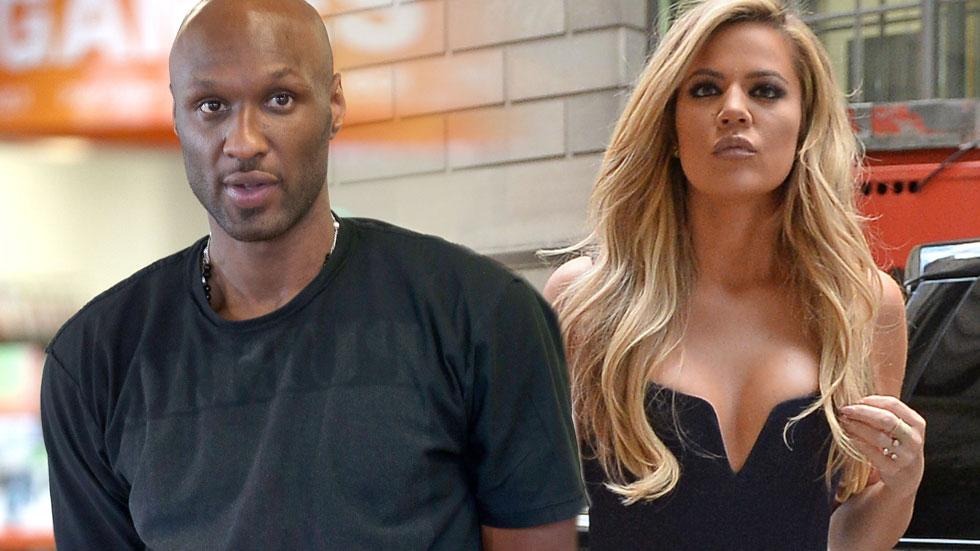 Ever since he overdosed on drugs at a Nevada brothel last Tuesday afternoon, Khloe Kardashian has been by her estranged husband Lamar Odom's side.
She even decided to put her relationship with James Harden on hold while the ailing former NBA star, 35, begins his long recovery process.
Now RadarOnline.com can exclusively reveal that there is hope for Kardashian and Odom's marriage, even though they've been separated for nearly two years.
Article continues below advertisement
According to Beverly Hills family court attorney Adam Michael Sacks, the reality TV star, 31, could easily put a stop to the divorce process, which is reportedly so close to being finalized, only a judge's signature is needed to make it official.
Even this late in the game, "Khloe can always call off the divorce," Sacks tells Radar. "She can have it dismissed right until the very last second."
Before the judge puts pen to paper, he will ask one last time if there's any hope at reconciliation, Sacks explains— meaning the divorce won't move forward without Kardashian's explicit approval.
As Radar has reported, the outspoken youngest Kardashian sister has already been playing the role of Odom's wife, making vital medical decisions as he fights for life.
She originally filed divorce papers in December 2013 amid her husband's very public drugs and cheating meltdown.