Kardashians Icing Out 'KUWTK' Diva Over Treatment Of Lamar Odom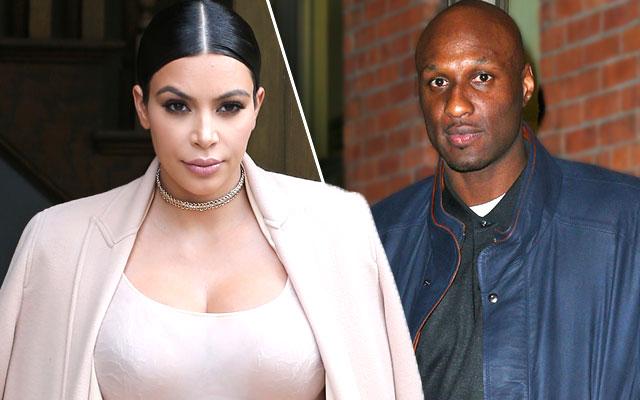 Khloe Kardashian has confessed that she will be there for her husband Lamar Odom "every step of the way" through his recovery and most of her Keeping up with the Kardashians family will be by her side. But as sister Kim continues to take a critical stance on their reunion, RadarOnline.com has learned the family is shutting her out!
According to a source close to the family, "Kim is the only one that is not supporting Khloe dropping everything in her life for him and it is causing a lot of drama with the rest of the family."
Article continues below advertisement
Prior to Odom's drug overdose while at a brothel near Las Vegas two weeks ago, Kim voiced her concerns with Odom to Khloe on an episode of KUWTK. In one stern confessional video, she said that she does not understand why Khloe was continuing to talk to him.
But as RadarOnline.com reported, after the former basketball player's condition improved and Khloe called off the divorce, Kim refused to change her opinion.
"Now that Lamar is going to be okay, Kim is back to her prior stance on the situation," a source said at the time. "Kim is telling people she really feels that Khloe needs to let him go."
But the insider tells RadarOnline.com that it is only Kim who feels this way and not the rest of the Kardashian clan.
"It's every man against Kim right now," says the source. "Kourtney, Rob and Kris are 100 percent behind Khloe and her decision to nurse him back to health."
Bowing to the pressure, "Kim said that she may be willing to give him one more chance, but only because she has to."
"If he messes up one more time after all of this she is done with him!"
Do you think that Kim Kardashian is wrong for not supporting her sister's decision? Tell us your thoughts in the comments below.