Khloe's Million-Dollar Heartbreak: Kardashian Is Sole Beneficiary Of Lamar Odom's $10M Life Insurance Policy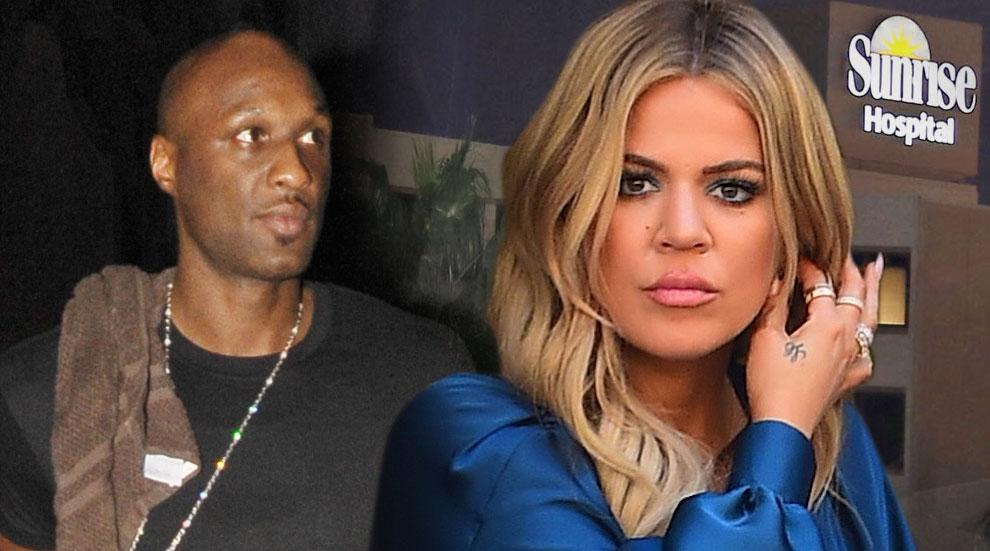 Khloe Kardashian and Lamar Odom are still legally married despite the recent finalization of their divorce. But in addition, RadarOnline.com has learned, Kardashian is still the sole beneficiary of the former NBA star's $10 million life insurance policy!
Odom "has a $10 million life insurance policy, and under terms of the prenup, Khloe was to remain the sole beneficiary, even if the couple were to divorce," a source with knowledge of the situation told Radar.
Article continues below advertisement
Before the couple married in 2009, momager Kris Jenner was instrumental in brokering a lucrative prenuptial agreement that would secure her daughter's's future.
The source confirmed that under the terms of the agreement, Khloe will get $10 million if Lamar passes away before she does.
Now, the youngest Kardashian sister continues her bedside vigil in a Las Vegas hospital as Odom fights for his life after a suspected drug overdose at a brothel in Nevada.
Kardashian has been making medical decisions for Odom, because their divorce still hasn't been finalized. Meanwhile, Odom's ex-lover, and mother to his two children, Liza Morales, daughter, Destiny, and son Lamar Jr., have arrived in Las Vegas.