Shocking Decision: Kim Zolciak Schedules Heart Surgery Following Mini Stroke, Admits Operation Is 'Pretty Scary'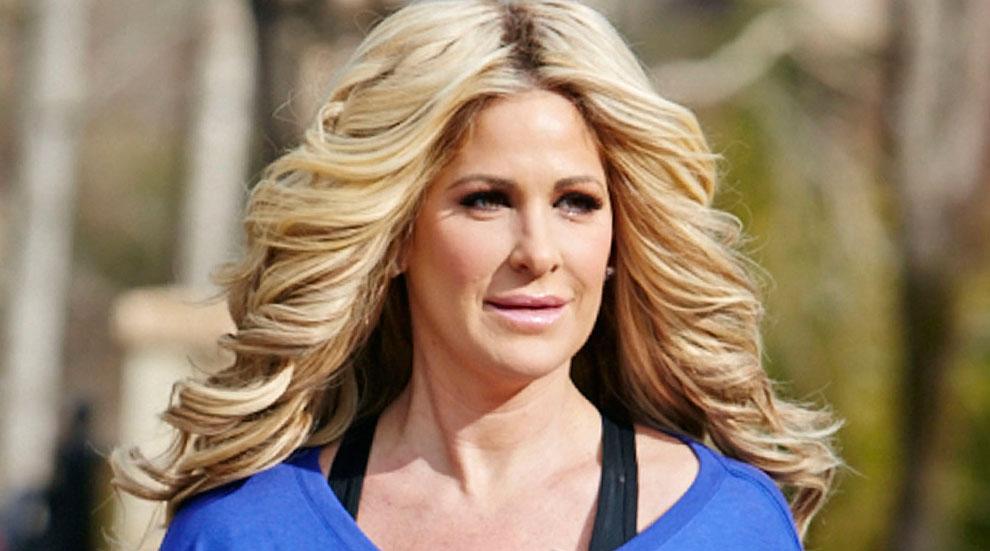 After suffering a mini stroke following one of her first appearances on Dancing With The Stars last month, Kim Zolciak has scheduled heart surgery.
The 37-year-old sat down with E! News on Thursday, Oct. 8, to share the news of her operation.
"I have one of the top cardiologists in the country who's amazing," Zolciak said. "Anything that has to do with you heart and brain is pretty scary, but heck, I've been through it. I'm okay."
Article continues below advertisement
The reality star was forced to step down as a contestant on DWTS after discovering that her heart issues stemmed from a condition she's had since birth. Zolciak explained that her stroke was caused by a blood clot that moved from one side of her body to another, thanks to an open valve.
Zolciak's surgery will correct the valve.
"My aunt also has the same exact thing with the same exact story at the same exact age which is crazy," Zolciak later added.
Watch the Video on RadarOnline:
Despite her health scare, the mother-of-five remains optimistic, sharing that she's "feeling great" in general. If all goes well, Zolciak will also make an appearance during the DWTS finale this season.