It's Not Just Kim! The Kardashians' Huge Porn Secret Revealed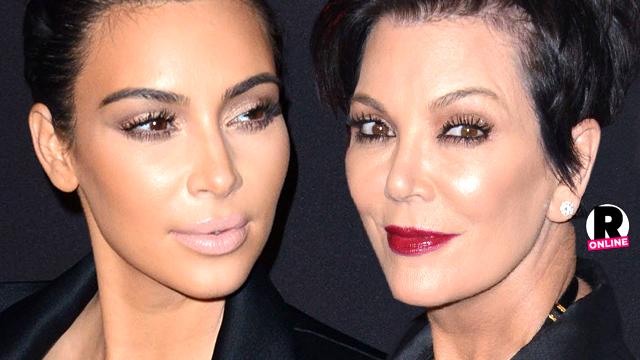 All Kardashian fans know that Kim made a sex tape with her ex, Ray J— but the famous family has tried to hide this porn secret for years!
In celebrity journalist Sean Smith's new unauthorized biography, Kim, he claims Kris and Caitlyn Jenner (then known as father Bruce) along with Keeping Up With the Kardashians producers hired a up-and-coming porn star to play young Kendall and Kylie's nanny back in the second episode of the E! series.
Article continues below advertisement
The nanny, who helped the 11 and 10-year-old girls with their homework, was seasoned adult film actress Bree Olson.
"Bree was hired for one day and spent 15 hours being filmed at the house," Smith claims in his shocking tell-all. "The producers told Bree exactly what to do…She was told to go into Kris's closet and try on her jewelry."
While Olson, then just 20, spent a lot of time staging scenes during the 2007 filming, she also spent some quality time off-camera with Kendall and Kylie.
"When filming stopped, they went on their computer to show Bree a puppy they were excited about getting." Smith writes. "When the producers sent Bree down to the pool to sunbathe, the girls followed and asked her to play in the pool for an hour."
Four years later, Olson would find mainstream fame as one of Charlie Sheen's "goddess" girlfriends, though they were over by the summer of 2011.