John Stamos Charged With Drug DUI In Beverly Hills Arrest, Authorities Confirm –– Was Reportedly Using GHB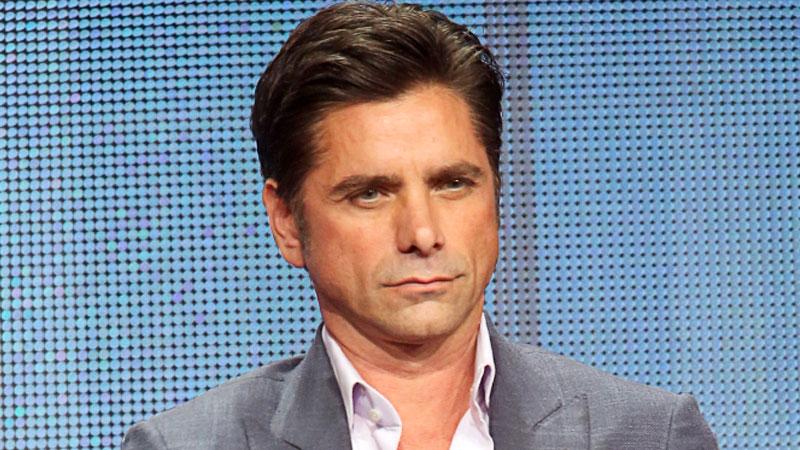 Article continues below advertisement
The ER hunk last month told TODAY host Matt Lauer he feels better than he has in a decade after entering rehab in the wake of his June 12 arrest, adding, "I'm good ... I'm very, very good."
The handsome Fuller House actor told Lauer that adding that he'd been struggling since his mother, Loretta Phillips Stamos, died last year, as "she was the love of my life."
The star's arraignment is slated for Friday at 8:30 a.m. PT at the Airport Courthouse in Los Angeles. Because it's a misdemeanor, the actor does not have to show up for the hearing.
If convicted, he could face up to six months in custody, authorities said.