Exclusive
Jessica Simpson 'Constantly Boasts' About Hot Sex With Husband — She's 'Always Satisfied'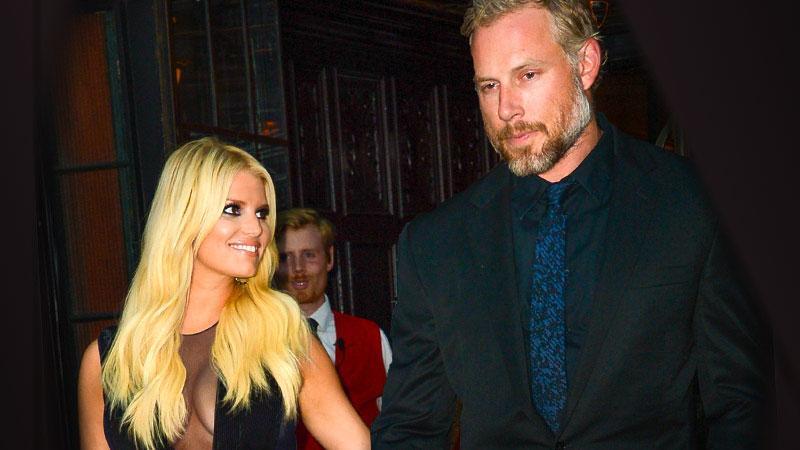 Jessica Simpson is not shy when it comes to publicly bragging about her ridiculously hot husband, Eric Johnson.
But RadarOnline.com has exclusively learned from one of Simpson's closest girlfriends that the hottest part about Johnson is something that is a little more private.
As RadarOnline.com previously reported, a source said that although the 35-year-old fashion mogul and Johnson are said to be going through a rough patch due to her alleged boozy benders, "She is always a satisfied woman!"
Article continues below advertisement
"Jessica and Eric have an incredibly hot sex life and, according to her, it just keeps getting better," the friend says, adding, "She tells us that their 'through the roof' sex alone will keep them together."
"She loves to brag about him," Simpson's confidante adds, noting the star has even gone so far as to show her closest girlfriends intimate photos of her man.
"Jessica is very proud of her accomplishments in the fashion world. But she is equally as proud of her, as she says, husband's HUGE heart," laughs the friend.