From The Concert To Your Headphones, StereoCast Brings Live Music Home With You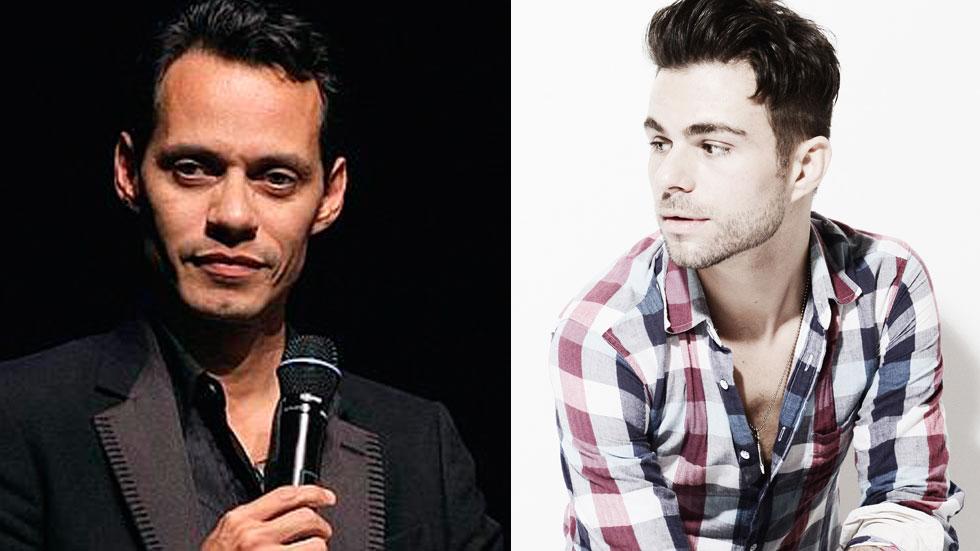 On October 8th at SIR Studios in NYC, a revolutionary music technology was launched, known as StereoCast, changing the world of live music as we know it. With the free StereoCast app available through iTunes or Google Play, concert-goers can buy the mixed and mastered live songs that they just fell in love with, in the exact quality, straight from the artist's soundboard, and take that unique moment home to be enjoyed for a lifetime.
Article continues below advertisement
Legendary music mogul Charles Koppelman, is the Chairman of the board of this brand new disruptive technology. Koppelman got involved to champion the artists who now have a brand new revenue stream, which they have been missing for over a decade due to lack of record sales.
Multi platinum music producer and writer Lofey has joined the company as Chief Executive Music Officer, taking the term CMO to a whole new level. Last night Lofey launched the technology at an intimate invitation only event to some of the biggest names in the industry with a live performance by up and coming star musician Kevin Andreas.
Andreas knocked the socks off of every single person sitting in the venue. After the performance the technology was officially proven and the attendees were blown away. Music fans will be able to experience the new app for the first time with a test performance in Los Angeles this October with multi-Grammy award winning recording artist Marc Anthony.
Due to the executives relationships in the music space, artists everywhere are extremely enthusiastic to build a new revenue stream while giving their fans the ability to keep the live experience forever. Live music memories no longer need to fade because StereoCasts will last forever.