Eddie Murphy Slams Bill Cosby During First Stand-Up Routine In 28 Years – Get The Shocking Details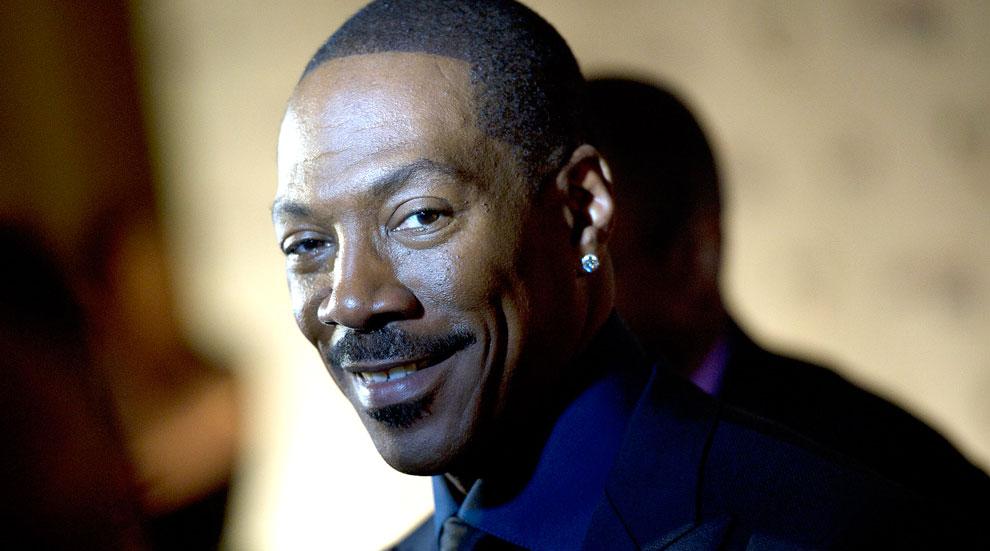 Eddie Murphy made it a special night when he received the Mark Twain Prize for American Humor at the Kennedy Center on Sunday, dusting off an impersonation he hasn't tried in nearly 30 years.
Murphy called the prize a "tremendous honor," but was quick to add a caveat – at now disgraced comedian Bill Cosby's expense.
"Actually, it's an award, but they call it a prize. Usually when there's a prize, there's money," he joked, adding that you know you've gone wrong "when they want you to give your trophy back."
Article continues below advertisement
"Bill has one of these. Did you all make him give it back?" he asked, before launching into a shocking impersonation of Cosby holding onto his award for dear life. "I would like to talk to some of the people who feel like I should give back my motherf----in' trophies."
As Radar previously reported, nearly 55 women have come forward to accuse famed comic Cosby of drugging and sexually assaulting them.
While court documents revealed that Cosby admitted to buying drugs to give women for sex in 2005, his legal team continues to tout that it doesn't mean his other sexual encounters were "non-consensual."
Amid the accusations, Cosby has been stripped of many honorary degrees, including Tufts University, Goucher College, and most recently Lehigh University.
Do you think Eddie murphy took it too far in his stand-up routine? Let us know what you think in the comments below!