Dancing Away Breast Cancer! One Survivor's Powerful Message About Kicking Cancer To The Curb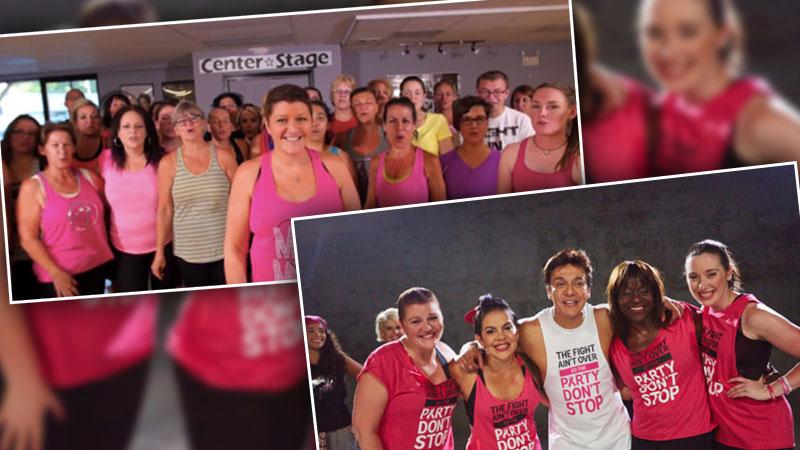 Most of us have somebody in our lives who has been affected by breast cancer. It's a disease that has become far too common.
When licensed Zumba® Instructor Paula Jacobs was diagnosed with breast cancer, she had two choices: let it rain on her happiness parade or let her happiness completely flood and drown cancer away. She chose the right path!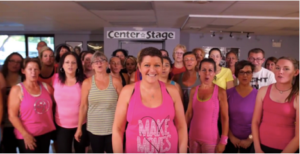 In September 2014, Paula felt the best she had in a long time. After losing over 80 pounds through Zumba, she was unstoppable. Then, after a routine mammogram, she got the call. "It was my doctor and he said, I never thought I would be calling to tell you this but you have breast cancer."
Article continues below advertisement
It is a moment that every woman fears. "I was sick to my stomach. All I could think was that I am going to die," she says. But Paula found hope. Her pity party lasted 48 hours and then she was determined to get happy. "Give me my checklist, and I am going to get it done. When is my surgery? Check! When do I start chemo? Check! When do I get back to Zumba? When can I get back to being me?"
MORE ON:
From Our Partners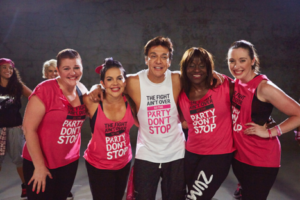 Paula found health and healing through her Zumba community. "They supported me like crazy," she says. "They lifted me up and I was ready to fight. I fought and I kicked its butt. I want people to know that this was my journey. I survived it and I am stronger because of it"
Today, Paula continues to use her story to inspire others, even getting the Zumba Home Office to film and feature her story and experiences on Zumbastories.com. She is a Party in Pink Warrior and hosts Zumbathon events to help raise awareness and funds for the fight against breast cancer. "The take away from cancer is to be happy," she says. "Cancer doesn't like happy. We just like to have fun and enjoy life. We only get to do this once and I want to have fun while doing it!"
Watch more of Paula's story and take a deeper look into the lives of other breast cancer survivors on Zumba Stories, and if you'd like to get involved in the fight against breast cancer through dance, visit PartyinPink.com.