Bill Cosby Breaks Down During Marathon Deposition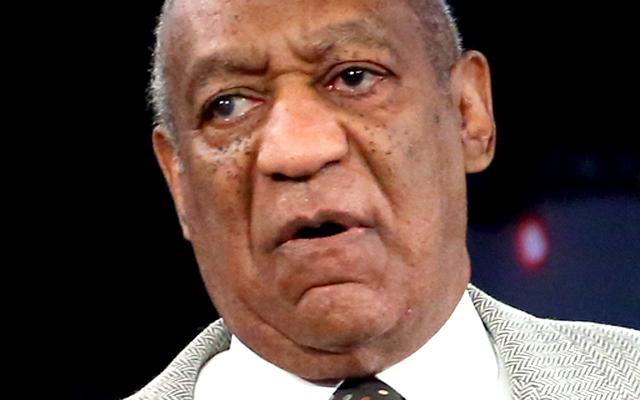 Bill Cosby's sex abuse lawsuit is heating up, RadarOnline.com has learned, after the comedian was grilled during a recent deposition and the proceedings got extremely contentious.
The actor is facing new accusations from two women, but is currently facing a lawsuit from alleged victim Judy Huth.
During the recent deposition which took place at an undisclosed location, and was conducted by Gloria Allred, ""Mr. Cosby refused to answer multiple questions and seemed very angry," the source with indirect knowledge of the situation told Radar.
Article continues below advertisement
Huth claims she was sexually molested at the Playboy Mansion in 1974 at the age of 15. The lawsuit is being allowed to proceed under California law's repressed psychological injuries.
The number of women accusing Cosby of sexual assault expanded on Friday, as two new accusers also being represented by Allred were expected to go public with their claims at a press conference.
"The women will share what they say happened to them after the met Bill Cosby. They will also explain why they decided to add their voices to the voices of the many women that have already spoken out publicly about Mr. Cosby," Allred stated in a press release.
Dateline recently aired a special including 27 women accusing Cosby of wrongdoing.
Cosby's deposition testimony has been sealed, but the judge may unseal it at a hearing in December.