Wedding Guest Reject Nicole Kidman 'Worried' For Newly Married Daughter Isabella – Find Out Why!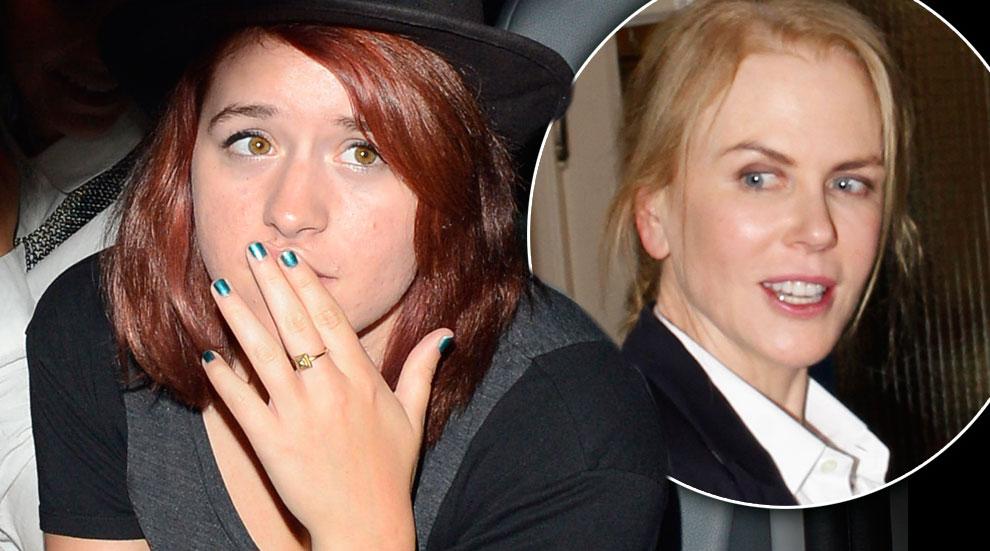 Isabella Cruise has settled into private married life in a quiet neighborhood south of London after saying goodbye to the limelight for good, Women's Day reports.
As RadarOnline.com previously confirmed, Cruise tied the knot last month surrounded by her closest friends and family, but the 22-year-old kept her A-list mother off the guest list!
The adopted daughter of Tom Cruise and Nicole Kidman wed British IT consultant Max Parker in a ceremony so exclusive that even her parents did not attend! But it seems Kidman received the real diss, as the actress was reportedly banned from the event altogether.
Article continues below advertisement
Meanwhile, Cruise may have been absent from his daughter's low-key London wedding on September 18, but his credit card made an appearance as he reportedly footed the bill for the couple's nuptials!
Now, Woman's Day reports that Kidman, who has relocated to London to prepare for her return to the West End stage, is concerned over her daughter's new living situation due to the area's high crime rate.
"Nicole is said to be worried about her adoptive daughter's residence in one of London's least desirable suburbs," an insider told the publication.
Will Isabella listen to her mother's advice her continue marching to the beat of her own drum? Let us know what you think in the comments below!