Awkward! Tyga And Kylie Caught Fighting On Video -- Says He's Sick Of Her Antics Amid Breakup Rumors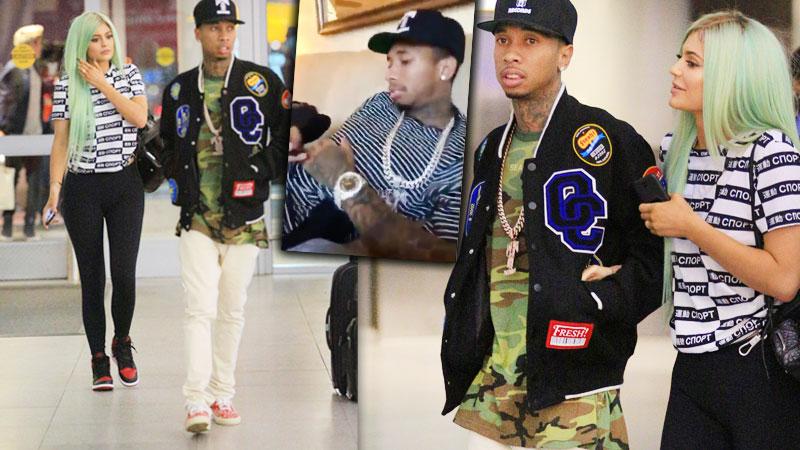 Article continues below advertisement
https://instagram.com/p/8HM4mMMwzP/
In another video, Kylie says, "You get so mad!"
Tyga responds, "I'm not mad, I just don't want to be on Snapchat all day, d*mn!"
https://instagram.com/p/8HM4vQMwzQ/
These videos come on the heels of recent reports that the two have been at each other's throats. "Kylie and Tyga have been bickering non-stop lately," a source told RadarOnline.com. "It is to the point where it is almost annoying to be around them because they create such an awkward situation."
Do you think Jenner and Tyga are built to last? Sound off in the comments section below.