Caught In A Lie: Comedian Steve Rannazzisi Admits Fibbing About Near Escape In 9/11 Attacks – Read His Shocking Apology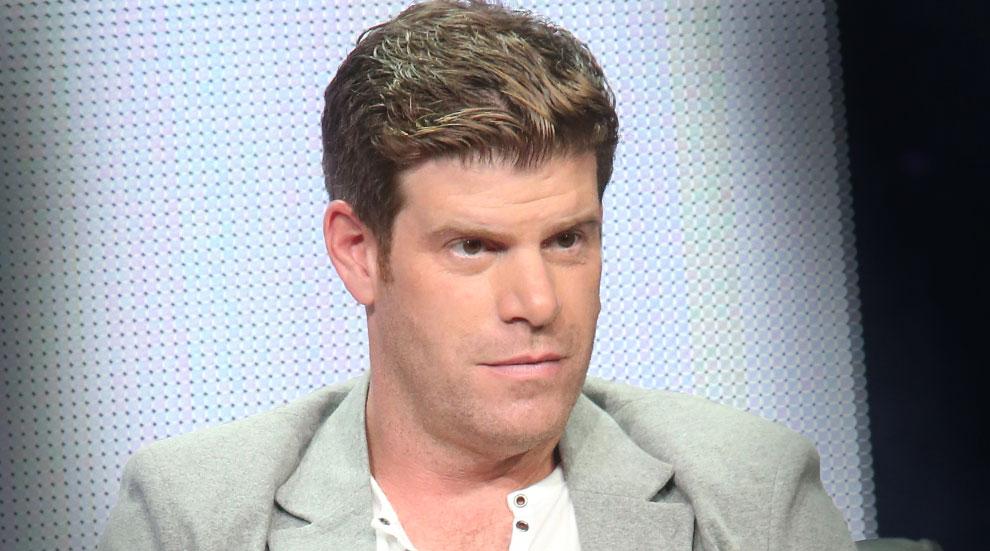 The League star Steve Rannazzisi came forward today, confessing that he lied about his narrow escape from the Twin Towers during the 9/11 attacks in 2001.
The comedian shared in previous interviews that he had been working for Merrill Lynch (in the South Tower) at the time, claiming – in a detailed account – that he ignored the Port Authority officers' orders to stay put and made a daring exit before the second tower was hit.
Article continues below advertisement
But when the New York Times began digging into some of the inconsistencies in Rannazzisi's imaginative story, the actor was forced to come clean.
"As a young man, I made a mistake that I deeply regret and for which apologies may still not be enough," his official statement read. "After I moved with my wife to Los Angeles from New York City in 2001 shortly after 9/11, I told people that I was in one of the World Trade Center towers on 9/11. It wasn't true."
"I was in Manhattan but working in a building in midtown and I was not at the Trade Center on that day. I don't know why I said this. This was inexcusable. I am truly, truly sorry," he added.
Unfortunately, Rannazzisi's fabrications could cost him big time as his contract as Buffalo Wild Wings spokesman is "re-evalutated" in the wake of the scandal.
Celebrities have also weighed in on the situation, including fellow comedian Pete Davidson, who lost his father in 9/11.
Meanwhile, Rannazzisi continues to tout his admission of guilt on Twitter.
"How could I tell my children to be honest when I hadn't come clean about this? It is to the victims of 9/11 and to the people that love them – and the people that love me – that I ask for forgiveness," he said.
Rannazzisi also posted:
Do you think Steve took things too far with his 9/11 lie? Let us know what you think in the comments below!