Other Woman Revealed! Sandra Bullock's New Boyfriend Was In Serious Relationship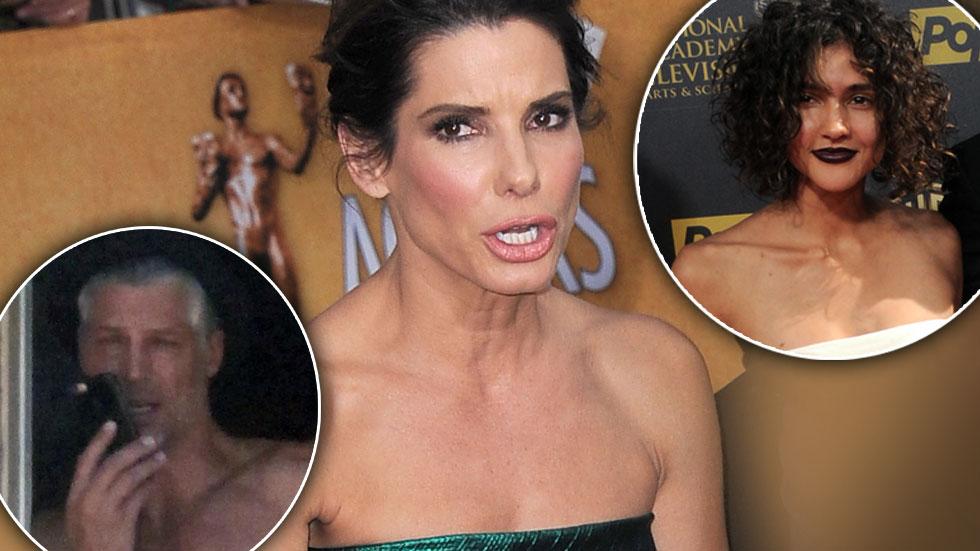 Sandra Bullock is already head-over-heels in love with her sexy new photographer boyfriend, but does she know about the younger woman who once stole his heart?
Immediately before he met Bullock, 49-year-old Bryan Randall was in a relationship of almost three years with Paris St. John, the 23-year-old daughter of soap actor Kristoff St. John.
"Bryan is the kindest human being I've ever met. He's an amazing person," St. John's mom, Mia, tells In Touch. "He's very young at heart. He's funny, playful, kind, giving. And he's humble."
Article continues below advertisement
With such high praise for Randall, who leads an unassuming lifestyle — he even resides in a typical L.A. apartment complex — it's little wonder Bullock, 52, seems to have let her guard down.
As RadarOnline.com reported Bullock brought her new man to Jennifer Aniston's private wedding in early August, went public with him on a recent dinner date and even reportedly introduced him to her 5-year-old son, Louis.
"He's a very good guy," reassures Mia. "We love Bryan, he'll always be in our family till the very end."
Now the question remains: Will he become part of Bullock's family, too?