Sandra Bullock's New Boyfriend Rocked By Death Of Druggie Baby Mama — His Daughter Moves To L.A.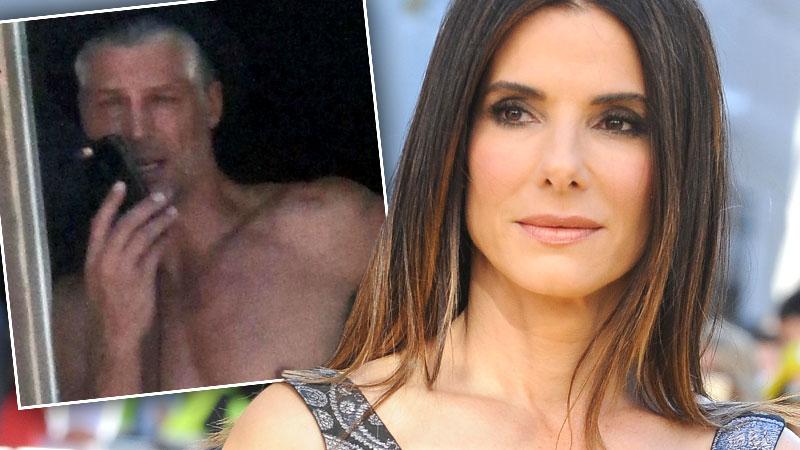 Sandra Bullock's new boyfriend, Bryan Randall, is slowly becoming a father figure to her little son Louis, but RadarOnline.com has learned that the photographer's own daughter grew closer to him after the tragic loss of her mother in 2007.
Randall, once an in-demand model, was working between Los Angeles and his home state of Oregon when, in September 1993, he was surprised with the news that he could be the dad to a little girl named Skyler, born to a woman named Janine Staten.
Article continues below advertisement
Paternity tests quickly established that Randall, 49, was indeed the father and he began paying Staten child support the following year, as Star magazine first reported.
Sadly, Skyler's mom apparently began abusing drugs and his payments were soon going to a family member appointed the baby's "caretaker."
Staten's drug use allegedly spiraled out of control for years, and Land County, Oregon, Circuit Court documents obtained by RadarOnline.com reveal that she was charged for heroin possession in 1999, as well as in 2000.