Ouch! 'RHONY' Sonja Morgan Not Surprised Kristen Taekman's Husband On Ashley Madison -- 'She Didn't Take My Advice'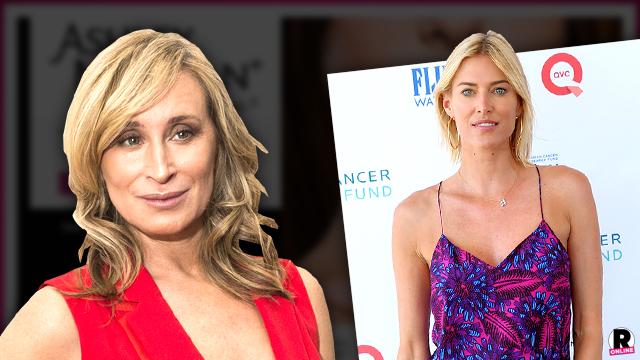 As RadarOnline.com reported a week ago, Josh Taekman finally admitted what had already been revealed by hackers -- he had created a paid account on the cheating website Ashley Madison and had been engaging in inappropriate behavior behind the back of his Real Housewives Of New York star wife, Kristen Taekman. Now, adding insult to injury, Sonja Morgan sat down with Page Six to say I told you so!
Morgan revealed that she was not surprised that Josh had been on the website. "I could see it coming," she told the gossip site. "I didn't like the way he was treating her. He chipped away at her self-esteem."
Article continues below advertisement
Morgan, who was engaged in a bitter feud with Kristen at the end of the last season of RHONY, said that while she had tried to help, Kristen was not interested in what she had to say. "I was trying to empower her. She didn't take my advice."
Indeed, Kristen continues to stand by her man -- at least for now. "I signed up for the site foolishly and ignorantly with a group of friends and I deeply apologize for any embarrassment or pain I have brought to my wife and family," Josh told People. "We both look forward to moving past this and getting on with our lives."