Emmy-Winning Producer Stabbed Roommate Who Mocked Him Over Academy Award Ambitions: Authorities –– Andre Salamán Bautista Charged With Attempted Murder & Assault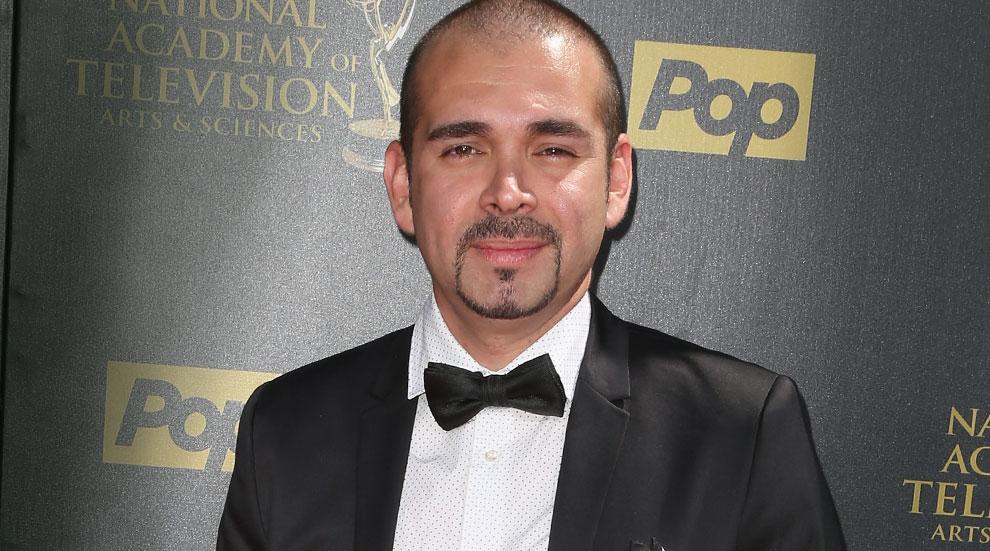 An Emmy-winning producer in Los Angeles is accused of attempted murder and assault with a deadly weapon over an argument about Academy Awards, officials said Tuesday.
Andre Salamán Bautista, who works under the name Andre Bauth, entered a not guilty plea after authorities said stabbed his roommate-tenant, actor Clayton Haymes, with a knife on Sept. 8 at the Studio City, Calif. home they lived in, according to the Los Angeles County District Attorney's Office.
Article continues below advertisement
The incident erupted after the Colombian-born Bautista, who captured a daytime Emmy for a soap opera named The Bay, boasted he'd someday win five Oscars -- a notion which Haymes, 23, mocked.
Watch the video on RadarOnline.com
"When he said, 'five Oscars,' we all kind of laughed a little bit, and he got really upset," Haymes said in an interview with CBS Los Angeles. "I was terrified for my life, I'm just happy to be alive."
Haymes tole the outlet that Bautista nicked him in one of his lungs with a knife during the attack, before departing the house.
"I just don't understand why he would want to do this to me 'cause we're friends," Haymes said. "I just saw a different person that night, and I'm just scared that I'll see that person again."
In the wake of the incident, prosecutors said that Bautista headed to Mexico, eventually turning himself in to authorities Sept. 17 at the U.S. Embassy based in Mexico City.
The actor, who was a tenant of Bautista's, noted they'd worked together on a movie called "El Landlord" -- about a show biz hopeful who killed tenants in a home he'd rented out.
Bautista was arraigned Monday, with his bail set at $550,000, and had another hearing slated for Thursday. He could be sentenced to 13 years in prison if convicted.