Homeland Security Head 'Concerned' For Pope's Safety During U.S. Visit –– Shockingly Admits Threat Was 'Disrupted'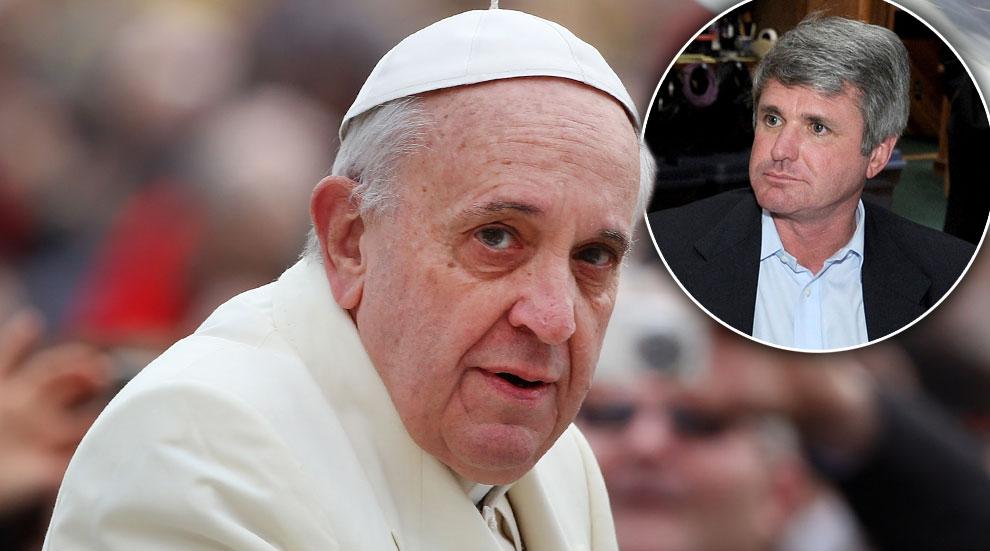 At least "one particular" threat against Pope Francis was discovered and "disrupted" ahead of the pontiff's six-day visit to the United States next week, a congressman says.
Texas Rep. Mike McCaul, who heads the House Homeland Security Committee, said on ABC's This Week Sunday that federal authorities "are monitoring very closely threats against the pope as he comes into the United States" for a tour that will include stops in three major East Coast cities.
Article continues below advertisement
McCaul, who cited ISIS collaborators as a potential threat, said he's "concerned" for the pope, who he described as a "very passionate man who likes to get out with the people.
"And with that comes a large security risk," McCaul said. "But as that date approaches, I think we're all very vigilant to protect him as he comes into the United States."
The pope's tour begins in Washington, D.C. Sept. 22, and his agenda there includes a trip to the White House, among other key spots. He'll then head to New York, where he has a United Nations appearance slated for Sept. 25, followed by outings at Madison Square Garden and Central Park. He'll wrap things up in Philadelphia, where he'll appear at the Independence Mall.