Family-Of-5 Found Dead In Minnesota Mansion In Apparent Murder-Suicide –– Latest Details In Shocking Tragedy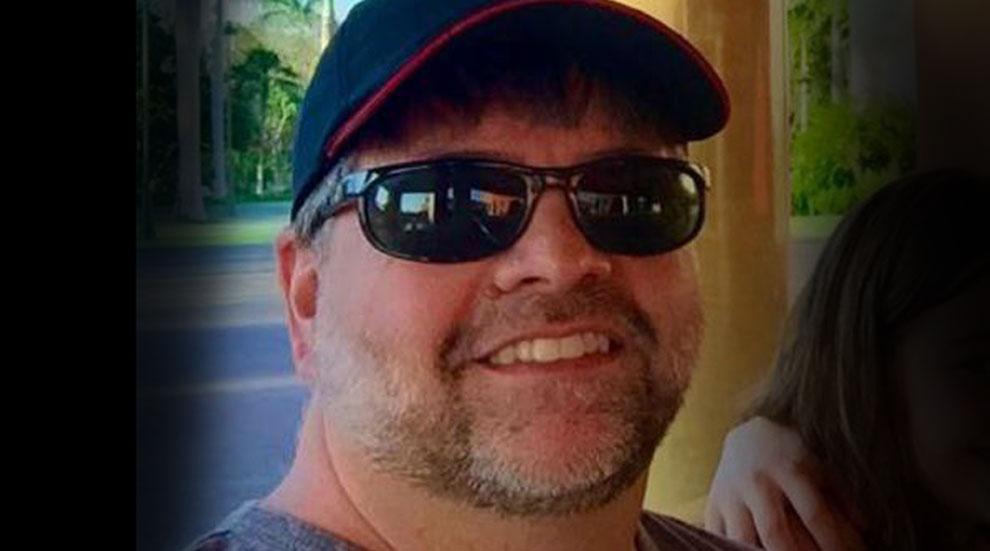 Five members of a Greenwood, Minn. family, two parents and three children, were found dead in their lakeside mansion Thursday, in what authorities have dubbed a murder-suicide.
After the children had been absent from school for two days and the father had missed work, South Lake Minnetonka police went to check on the family 12:21 p.m. Thursday to discover a "complex crime scene," according to Interim Chief Mike Siitari.
Article continues below advertisement
The victims, who were located in various parts of the sprawling home, showed signs of trauma.
Watch the video on RadarOnline.com
"Obviously it's an extremely tragic event," Siitari told the AP, "and it's going to take some time to sort through."
Officials have not released the named of the victims, but multiple outlets and a website connected to the father's business had identified the deceased as Brian Short, 45; wife Karen, 48; a son, age 17; and their daughters, ages 15 and 14.
Watch the video on RadarOnline.com
Short created a a website called AllNurses.com, an online forum for nurses, in the 1990s.
A statement posted on AllNurses.com read: "It is with great regret and a very heavy heart that I have to share some very sad news with you. There is no easy way to say this. We just found out this afternoon that Brian and his family have passed away.
"No matter what the details are, the results are still the same ... very tragic loss for the extended families, friends, co-workers, and this nursing community."
The statement stressed that remarks must be "positive and uplifting," warning that "all inappropriate comments will be moved."
Doug Plocek, a neighbor of the Shorts, told the Minneapolis Star Tribune that they were "good neighbors," and that the tragedy had shaken the community to its very core.
"This whole thing, we're trying to wrap our heads around it," Plocek said.
The Hennepin County medical examiner's office will conduct autopsies on the deceased.