Number 9 For Mel? Gibson's Young Girlfriend Rosalind Ross Dropping Hints Of Pregnancy –– Couple Dating Since July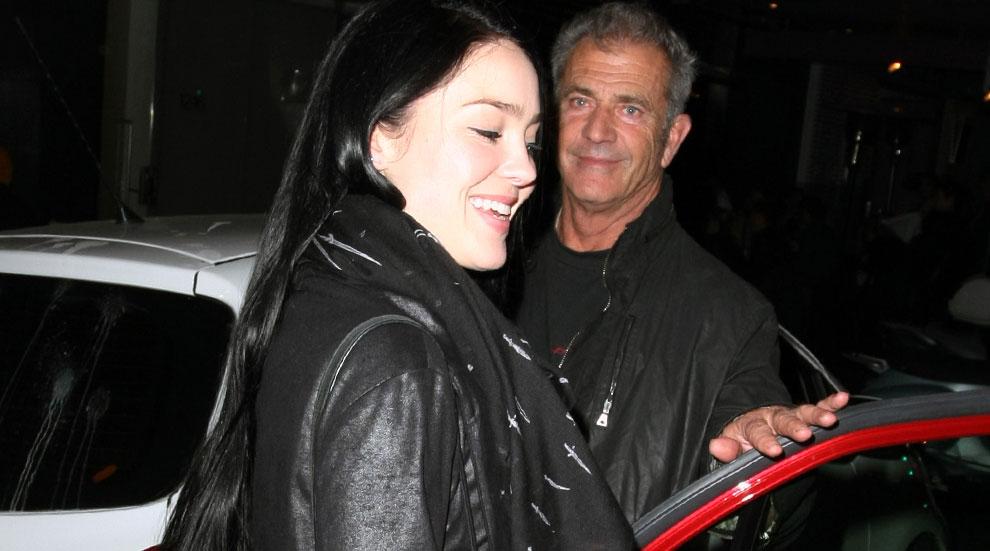 Speculation swirls in Australia that Mel Gibson could be expecting a baby with Rosalind Ross, his girlfriend since July.
Insiders told New Idea magazine that Ross, a 24-year-old equestrian champion and screenwriting hopeful, has raised eyebrows with some recent changes that could indicate there's a bun in the oven.
"Rosey suddenly gave up drinking about a month ago and while she won't admit she's pregnant, she's not denying it either," an insider told New Idea.
Article continues below advertisement
The source noted that Ross -- who's been by the unpredictable Gibson's side as he directs the WWII drama Hacksaw Ridge in Sydney -- has "always said that she wanted to be a young mom, and have three or four children."
Gibson, 59, and Ross first crossed paths when she reached out for a position with Icon, The Passion filmmaker's production company.
Insiders previously told the magazine, ''It's clear the two of them are really happy together."
If Ross and Gibson are expecting, the baby would be Gibson's ninth child: he has seven kids with ex-wife Robyn, and one with ex-girlfriend Oksana Grigorieva.