Exclusive
Will & Jada 'Fighting Back From The Brink' In Bid To Save Marriage — How Their Secret Love Guru Saved The Marriage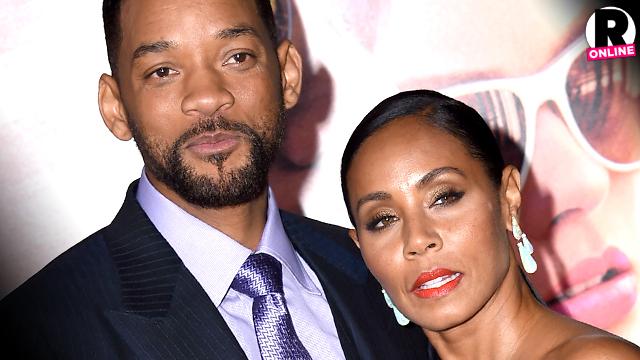 Will and Jada Pinkett-Smith are fighting back from the brink — and it's all thanks to their personal trainer! RadarOnline.com has exclusively learned that the couple has been relying on LA-based fitness expert Darrell Foster to help them shore up their floundering relationship.
"Darrell's been very focused on keeping Will and Jada 'on the right track' not just physically but mentally as well," an insider tells RadarOnline.com.
Article continues below advertisement
It turns out Foster is both a personal trainer and a life coach. "He's as much of a marriage counselor as he is a boxing coach or a guy who counts push-ups," notes the insider. "He's always at their house working out with either Will or Jada when they aren't on the road or filming."
As RadarOnline.com reported, the Hollywood power couple had been mulling pulling the plug on their 17-year-marriage once and for all.
However, "They now follow Darrell's advice to the letter," says the insider, who notes what ultimately happens with Smith, 46, and 43-year-old Pinkett-Smith remains to be seen. Still, "He's a very positive guy and a good influence on them, and they both credit him as a huge influence in saving their marriage."